BETELGEUSE COLLECTION GIFT SET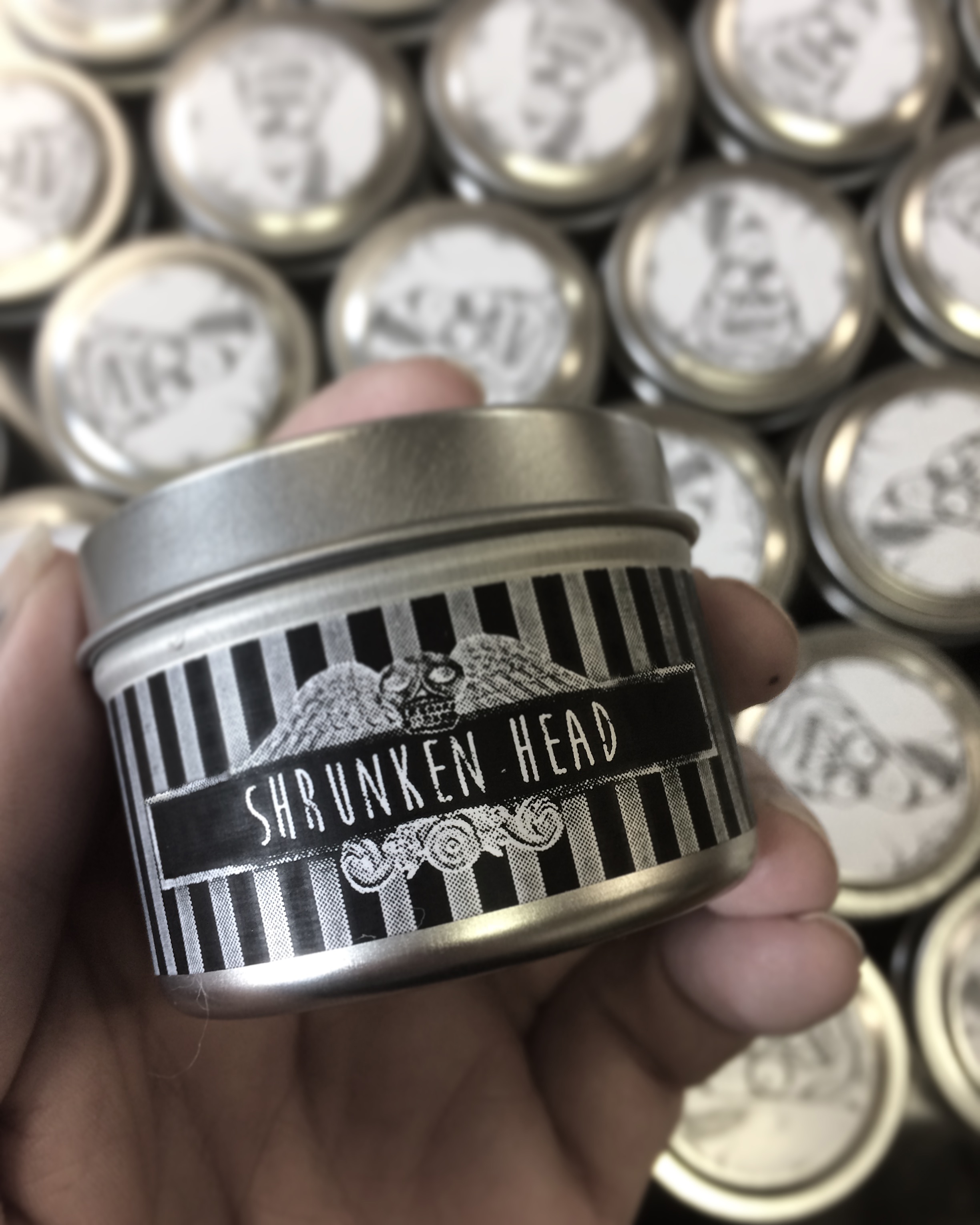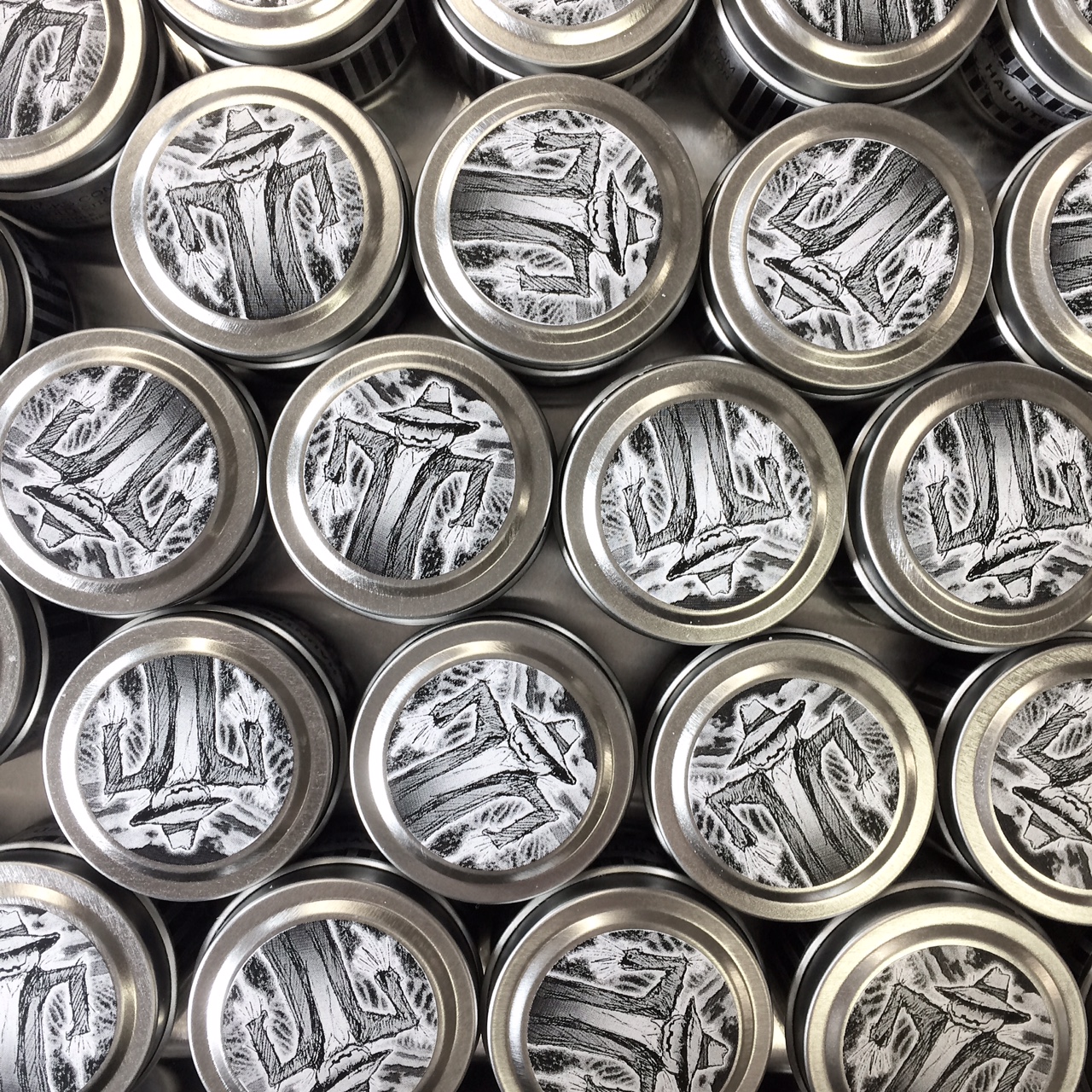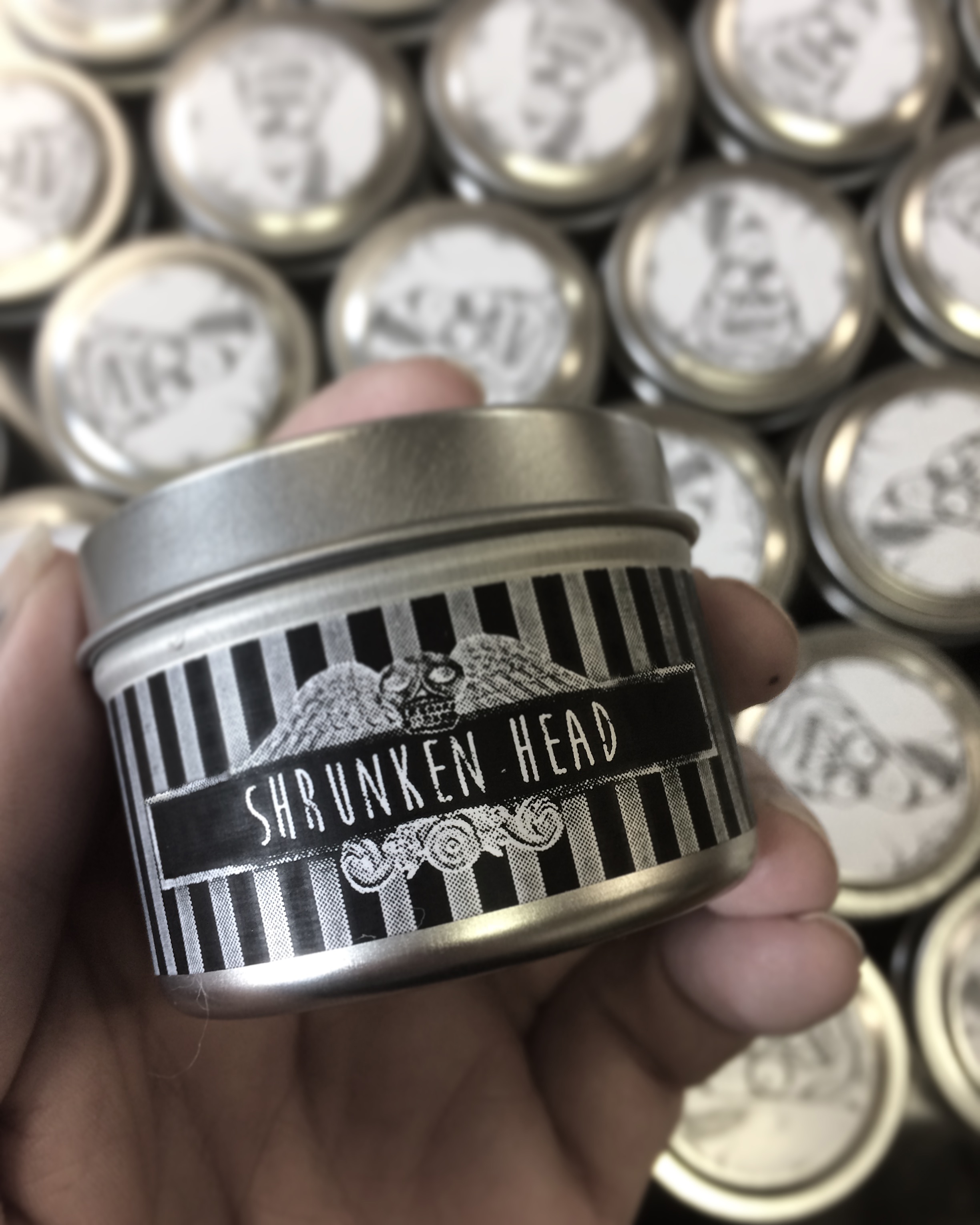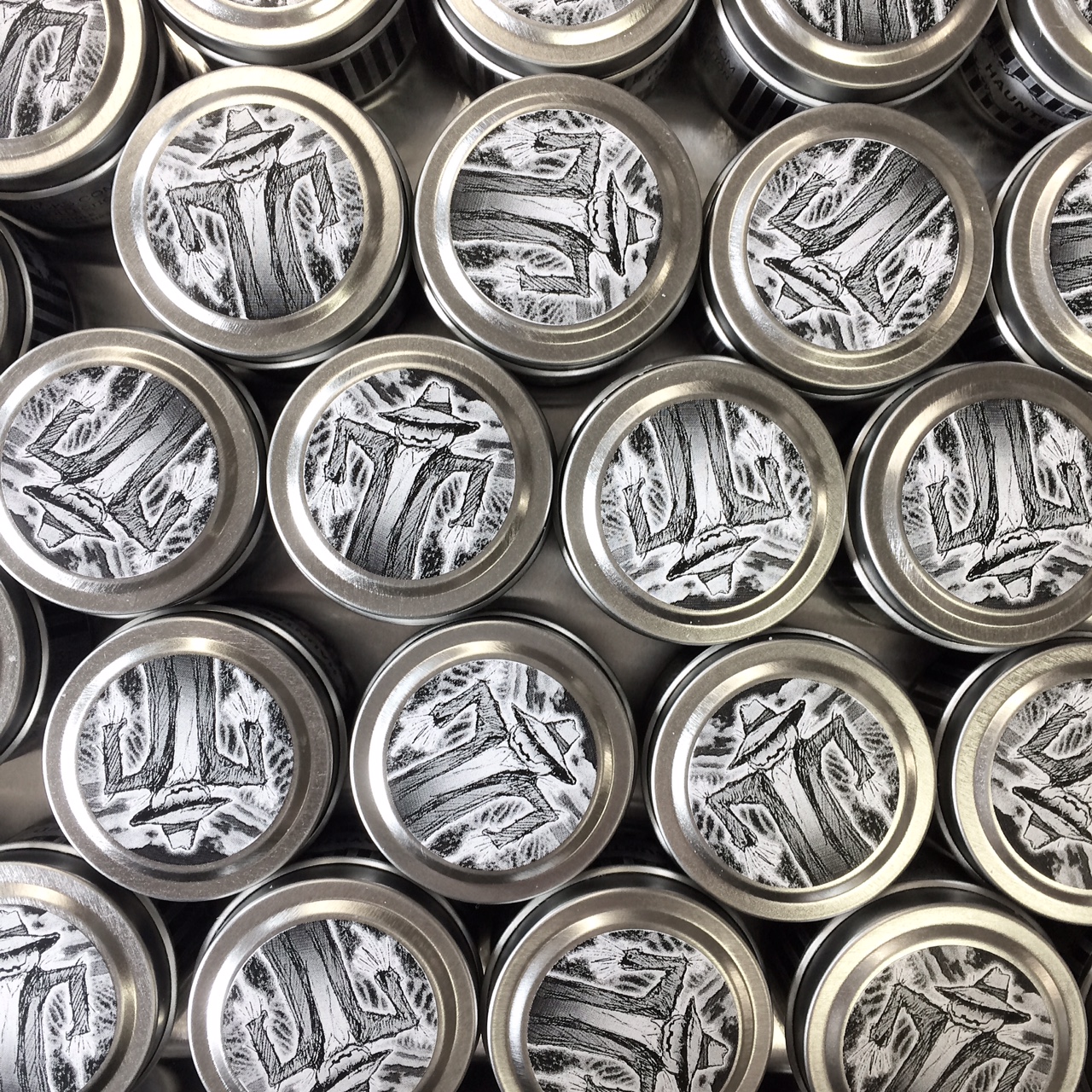 BETELGEUSE COLLECTION GIFT SET
BETELGEUSE COLLECTION
Inspired from Beetlejuice.
Recently Deceased
The Handbook for the Recently Deceased has a complex aroma of a wreath of flowers, frankincense and dirt.
Strange and Unusual
I myself, am strange and unusual has a playful notes of orange, lime, luscious berry with a hint of attic dust.
Shrunken Head
A sweet indulgence of ripe, juicy pear and aged brandy.
ONE BIG DARK ROOM
One Big Dark Room has a dark and sultry aroma with notes of amber, coriander, green tobacco leaves, and sweet vanilla.
These adorable tins are a perfect way to sample our scents. Perfect for scenting a small room, creating ambiance & decorating your hotel room.
Our scented candles are 100% soy wax & hand-poured in small batches in our authentic Mason Jars. We use American-grown soy beans for an eco-friendly, long clean burn. To offer a unique candle scent we carefully combine premium grade phthalate-free fragrance and essential oils. Our cotton wicks are lead-free and primed with vegetable based wax.
Lead-free. Vegan. No add dyes or chemicals.

12-15 hour burn per candle
1.5"x2"
2oz