ALL HALLOWS' EVE TRAVEL TIN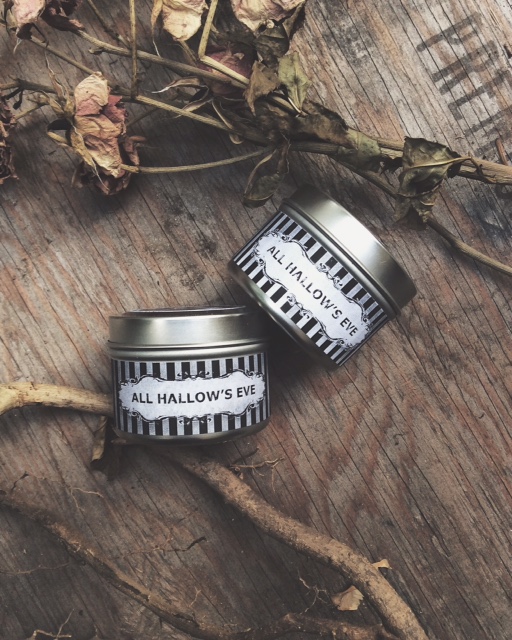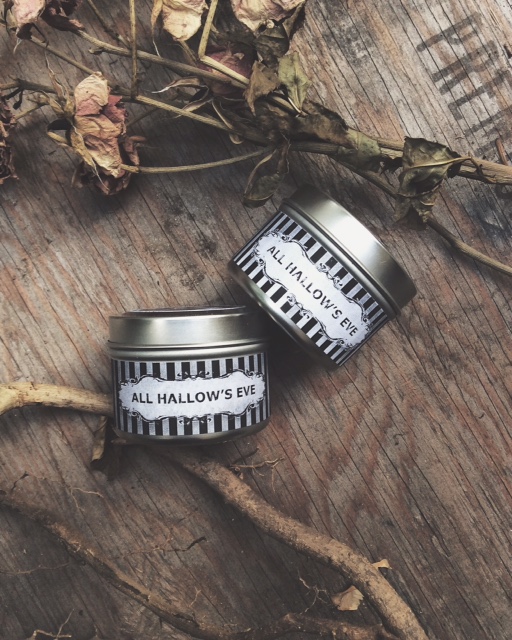 ALL HALLOWS' EVE TRAVEL TIN
All Hallows' Eve
"Shadows of a thousand years, rise again unseen, voices whisper in the trees, TONIGHT IS HALLOWEEN!" - Dexter Kozen
On October 31st the veil between the worlds of the living and the dead is at its thinnest. It is time for celebration, time to make contact with our ancestral spirits, and time to welcome and embrace those who have crossed over. The Magick comes to life with delicious notes of apple, citrus, and spice.
These adorable tins are a perfect way to sample our scents. Perfect for scenting a small room, creating ambiance & decorating your hotel room.
Our scented candles are 100% soy wax & hand-poured in small batches in our authentic Mason Jars. We use American-grown soy beans for an eco-friendly, long clean burn. To offer a unique candle scent we carefully combine premium grade phthalate-free fragrance and essential oils. Our cotton wicks are lead-free and primed with vegetable based wax.
Lead-free. Vegan. No add dyes or chemicals.

12-15 hour burn per candle
1.5"x2"
2oz