HALLOWEEN COLLECTION GIFT SET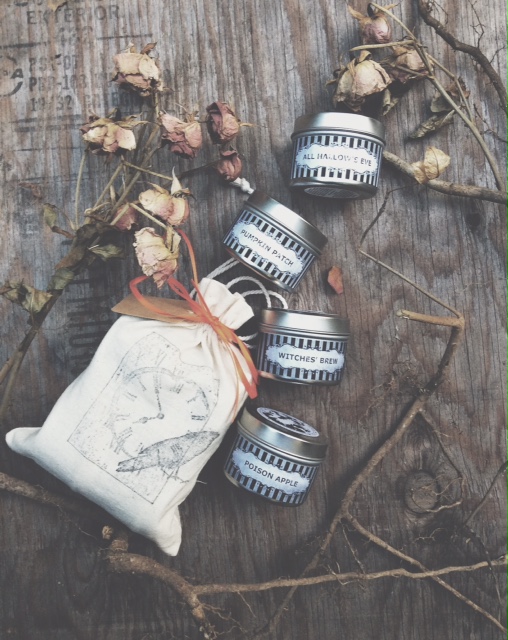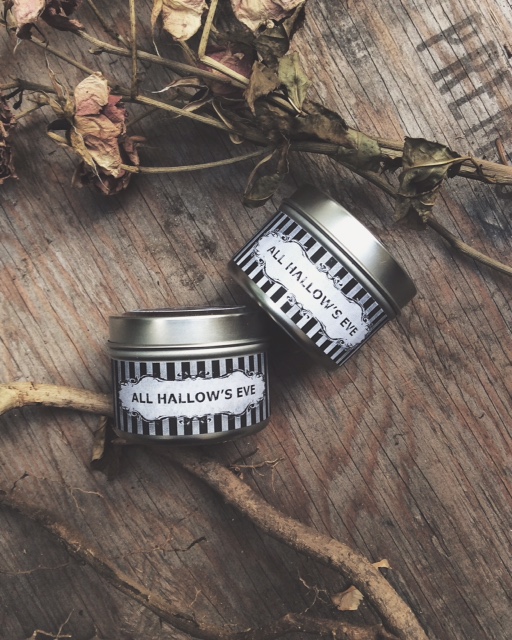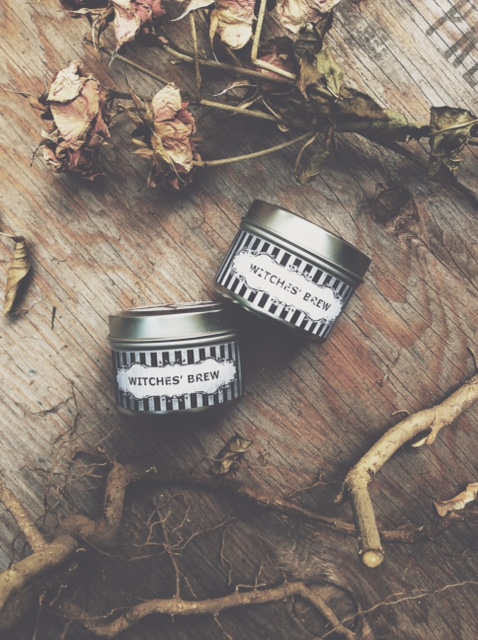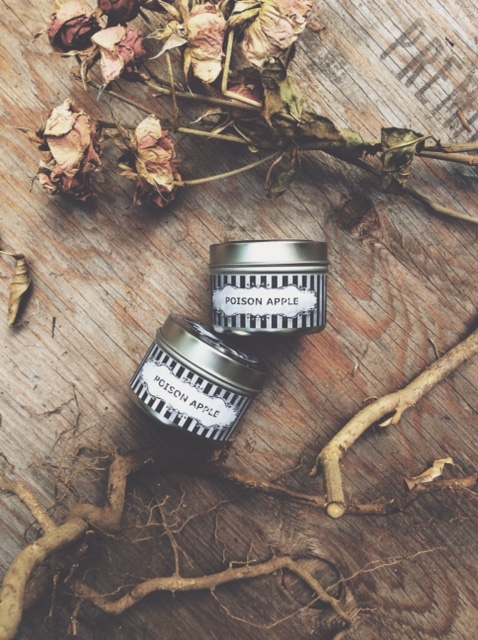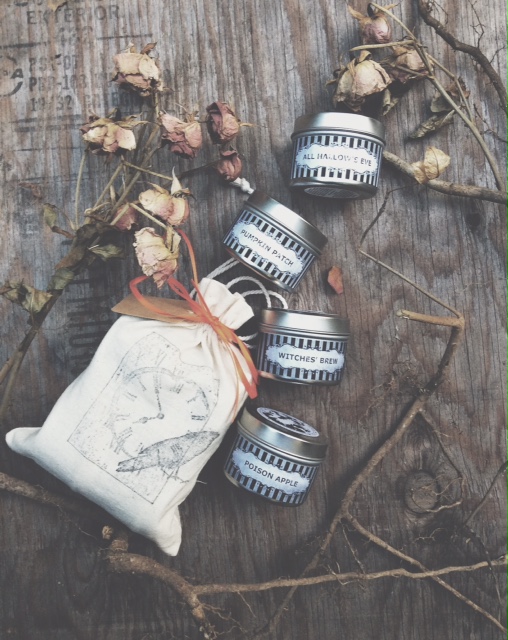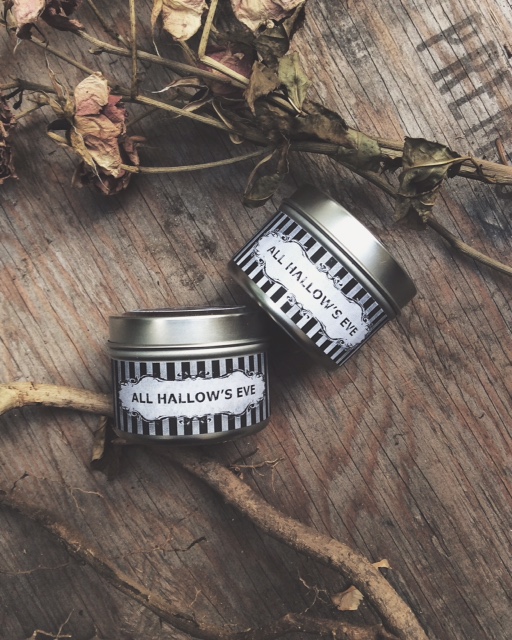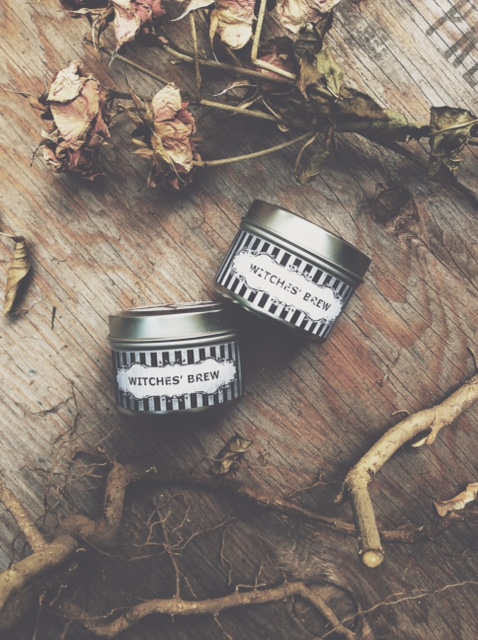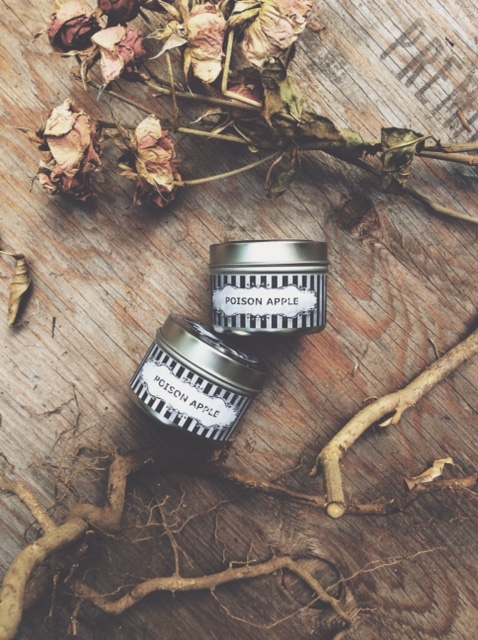 sold out
HALLOWEEN COLLECTION GIFT SET
HALLOWEEN COLLECTION
All Hallows' Eve
"Shadows of a thousand years, rise again unseen, voices whisper in the trees, TONIGHT IS HALLOWEEN!" - Dexter Kozen
On October 31st the veil between the worlds of the living and the dead is at its thinnest. It is time for celebration, time to make contact with our ancestral spirits, and time to welcome and embrace those who have crossed over. The Magick comes to life with delicious notes of apple, citrus, and spice.
Haunted Hayride
"I'm so glade I live in a world where there are Octobers" - L.M. Montgomery
Get into Autumn Magick with all things pumpkin, apples and haunted hayrides!
Poison Apple
"Dip the apple in the brew.
Let the sleeping death seep through.
On the skin, the symbol of what lies within."
from Snow White
Coated by a shining glaze and marinated with intoxicating fragrance the Poison Apple possesses a particular and acute allure. Bewilderingly, knowing the fruit is tainted will somehow not assuage one's desire for a taste. Our candle smells of freshly pressed cider with a hit of bourbon.
Witches' Brew
"Eye of newt, and toe of frog,
Wool of bat, and tongue of dog,
Adder's fork, and blind-worm's sting,
Lizard's leg, and howlet's wing,--
For a charm of powerful trouble,
Like a hell-broth boil and bubble." - from Macbeth
Witches' cauldrons contain sacred concoctions compiled from clandestine recipes. Viscous surfaces swim with unique and odd ingredients. This bewitching candle is filled with a mystical blend of patchouli, cinnamon, clove, and Magick!
These adorable tins are a perfect way to sample our scents. Perfect for scenting a small room, creating ambiance & decorating your hotel room.
Our scented candles are 100% soy wax & hand-poured in small batches in our authentic Mason Jars. We use American-grown soy beans for an eco-friendly, long clean burn. To offer a unique candle scent we carefully combine premium grade phthalate-free fragrance and essential oils. Our cotton wicks are lead-free and primed with vegetable based wax.
Lead-free. Vegan. No add dyes or chemicals.

12-15 hour burn per candle
1.5"x2"
2oz