BRIAR ROSE | FACE MIST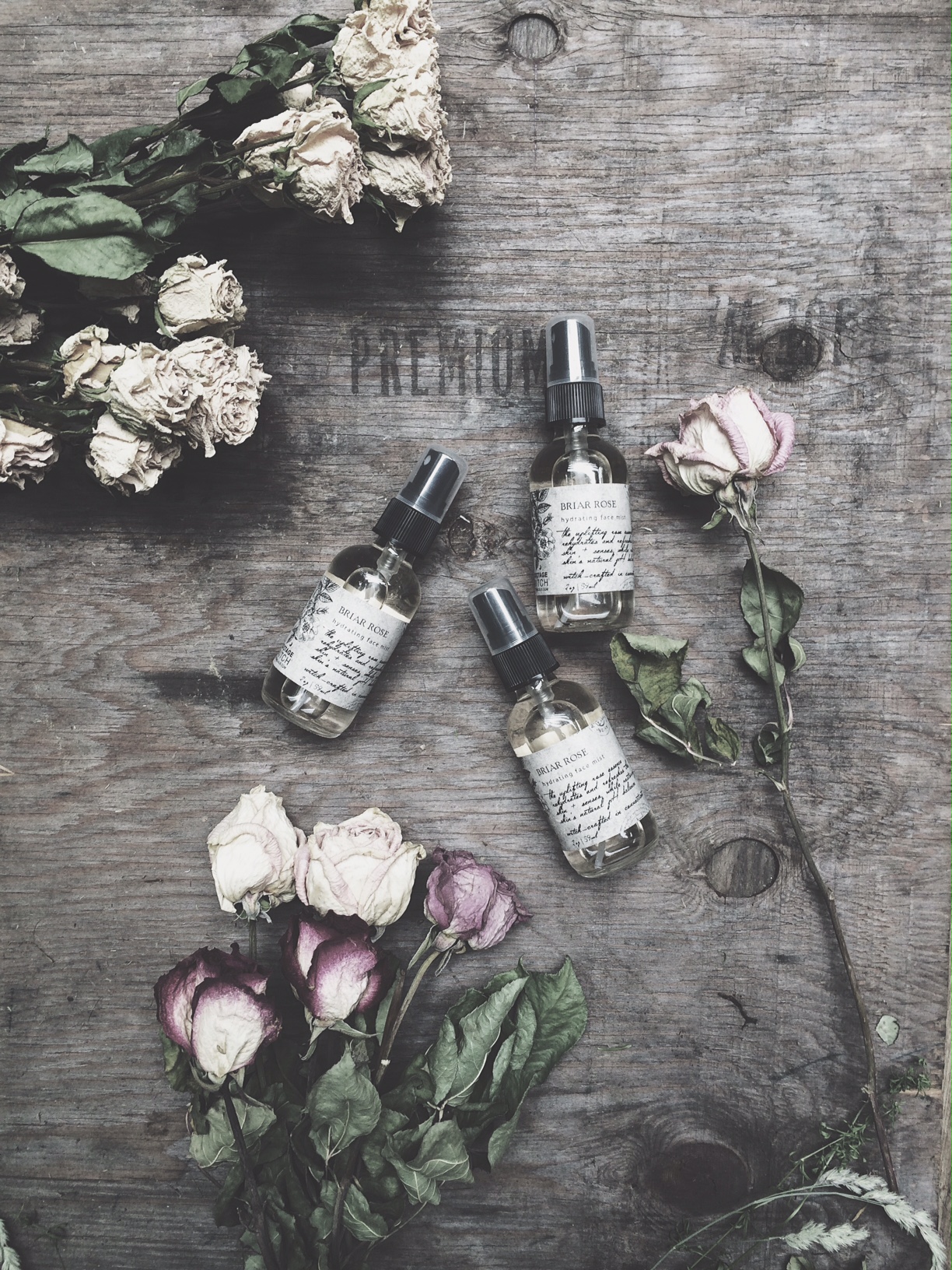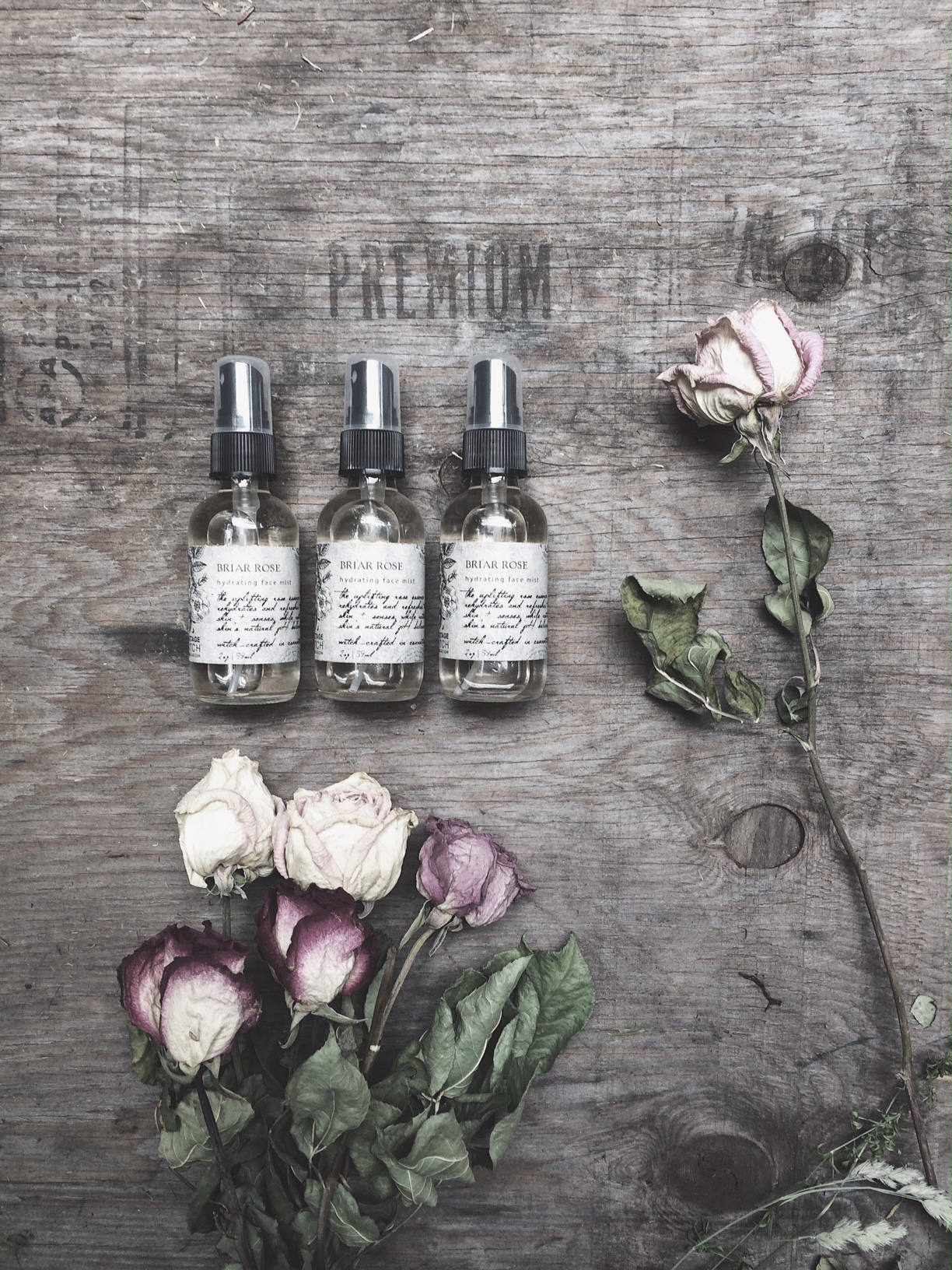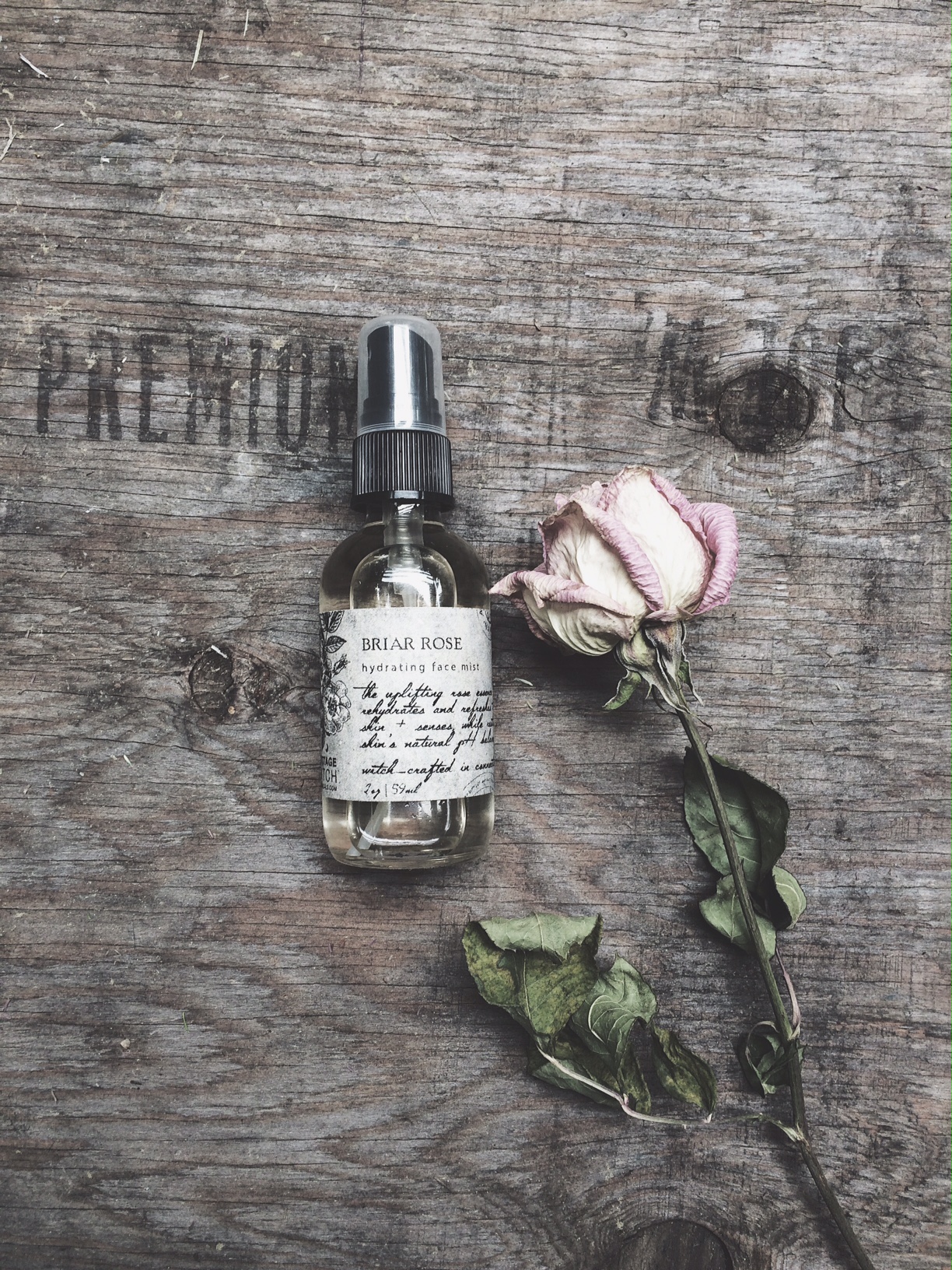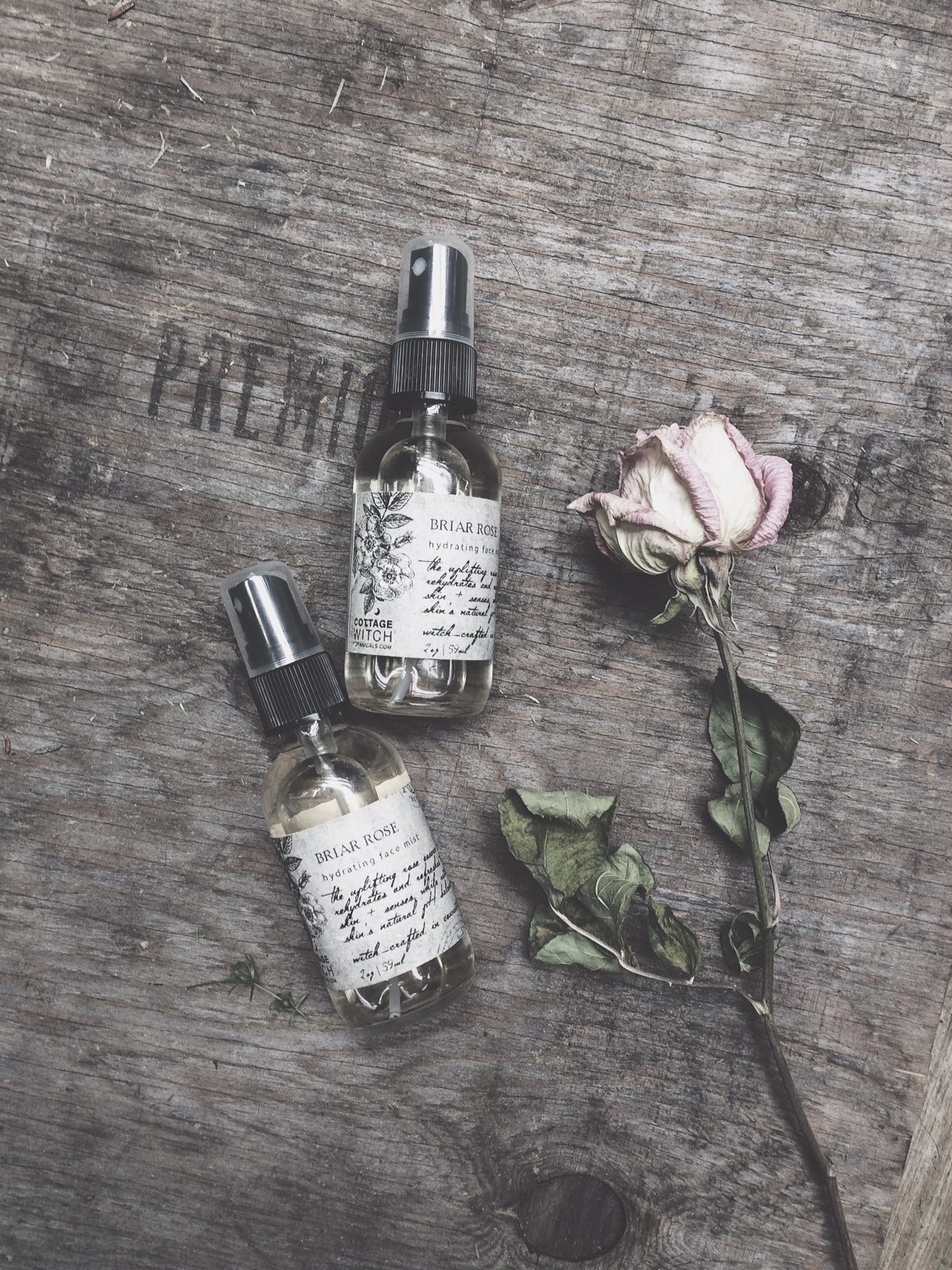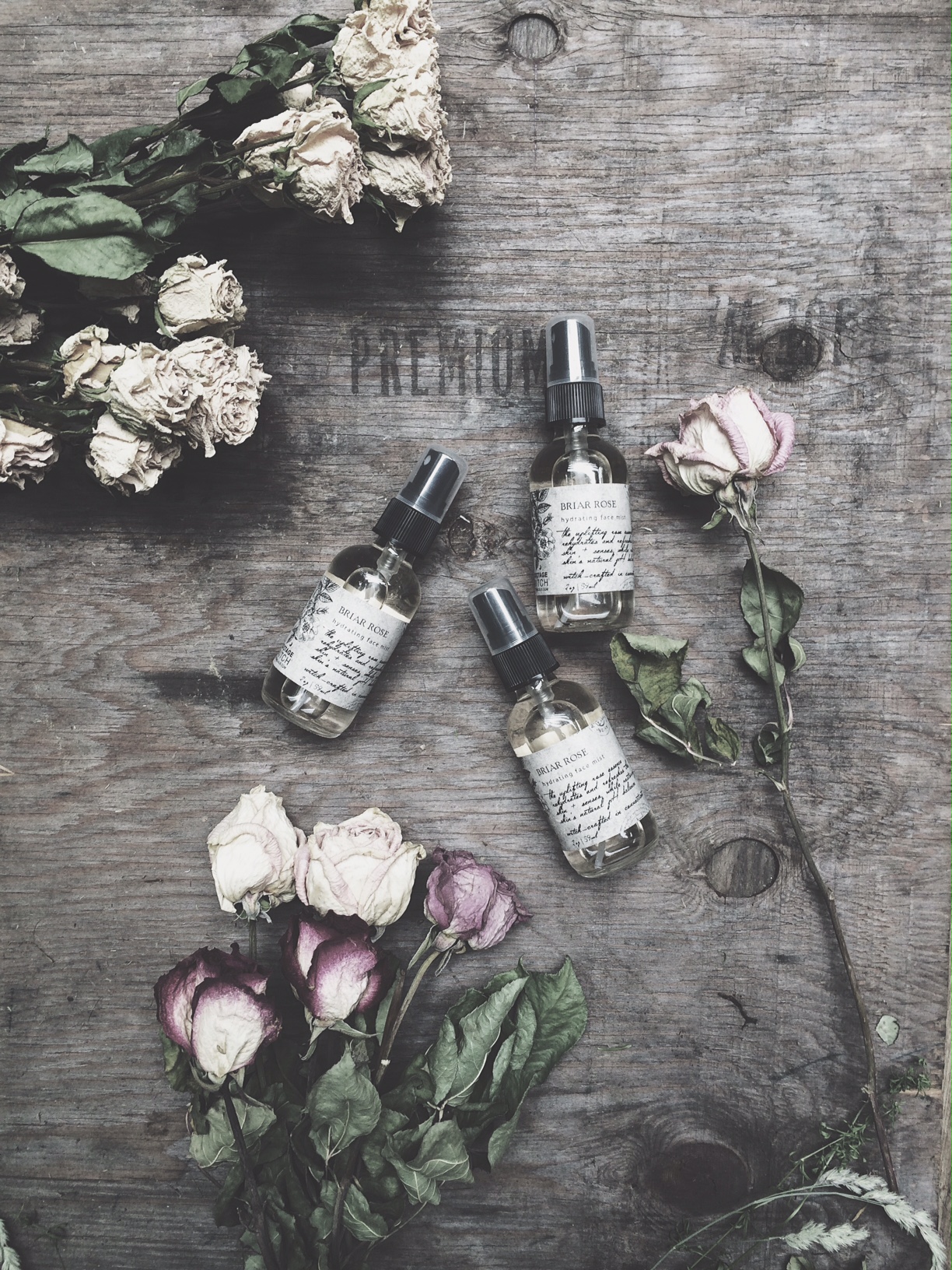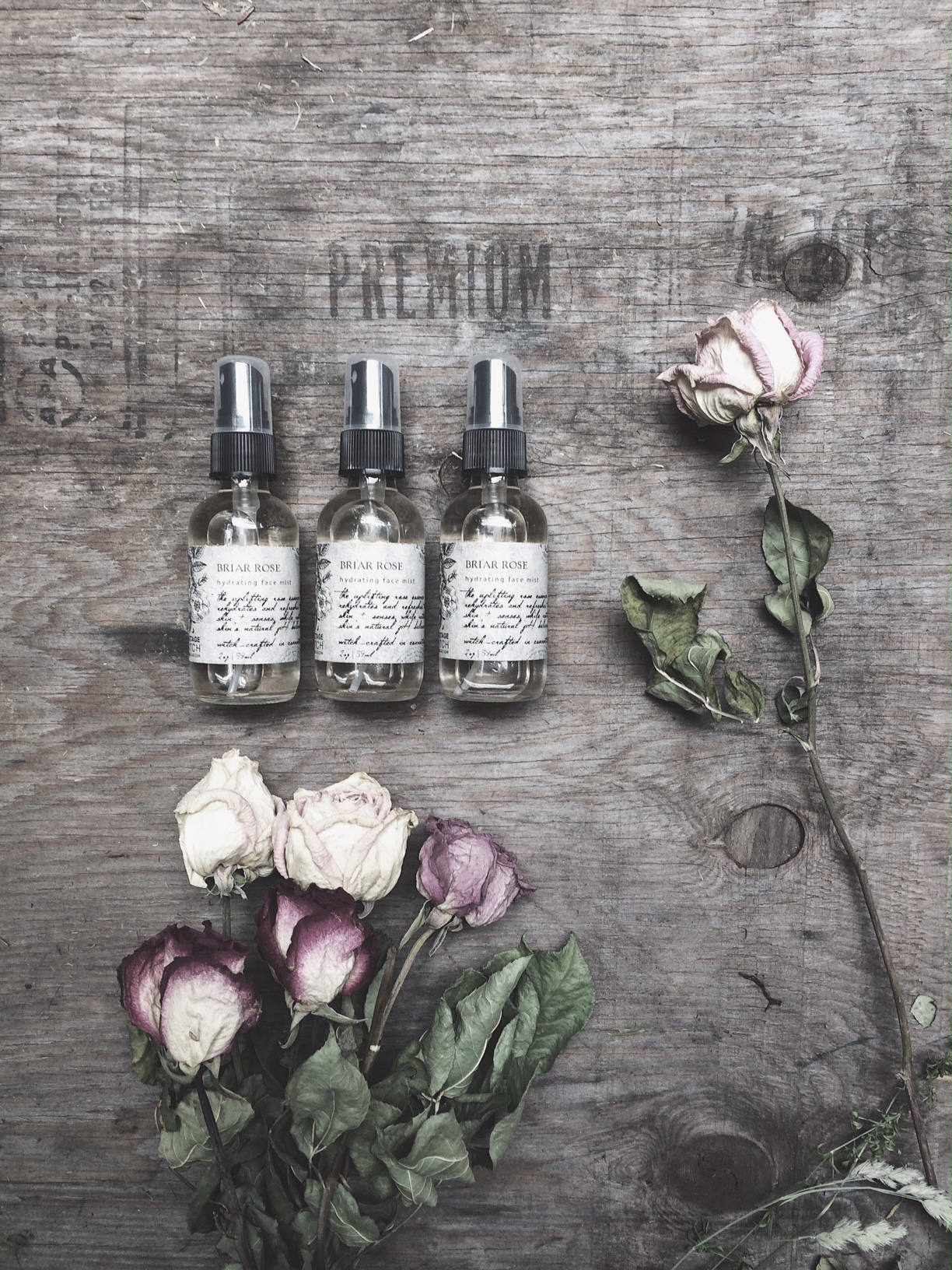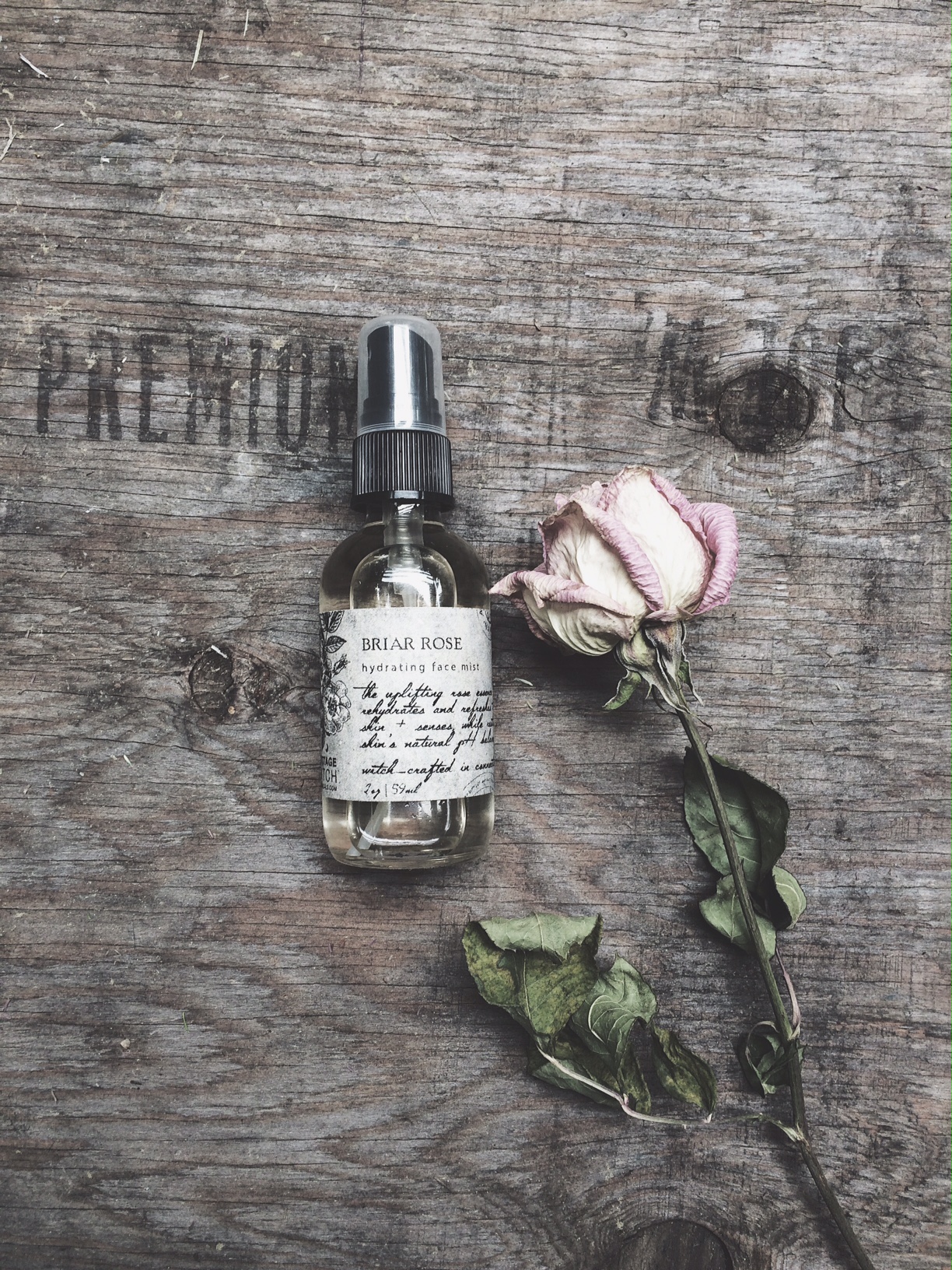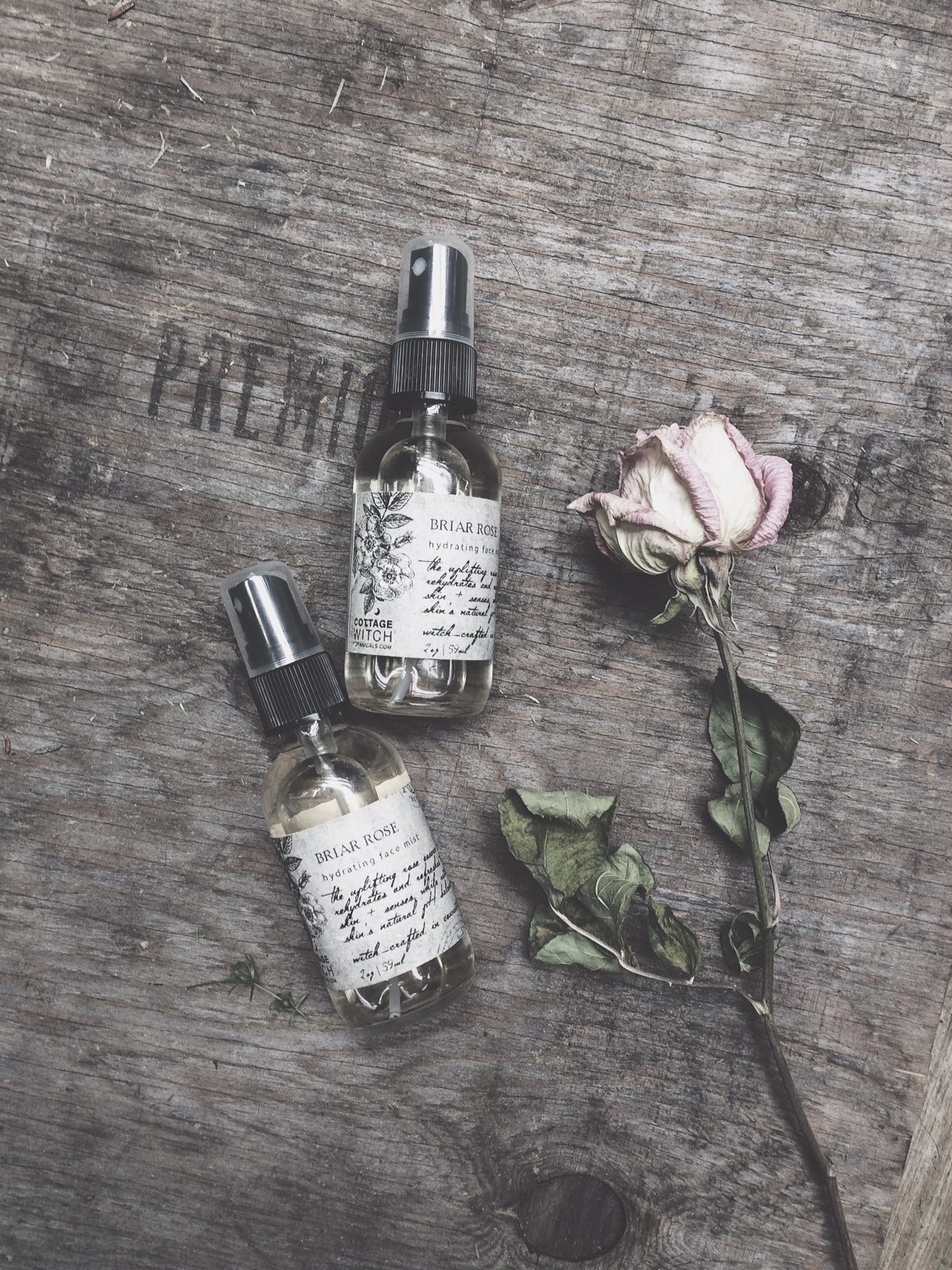 BRIAR ROSE | FACE MIST
THE ROSE IS NOT ONLY KNOWN FOR ITS BEAUTY, IT'S ALSO A TREASURE WITH ITS CALMING AND REJUVENATING PROPERTIES. PURE + STEAM DISTILLED ROSE WATER CAN BE APPLIED AS A GENTLE TONER, A MOISTURIZING REFRESHER THROUGHOUT THE DAY + A SIMPLE PERFUME!
The uplifting rose essence rehydrates and refreshes the skin + senses, while restoring skin's natural pH balance.
This cooling toner is blooming with aromatic rosewater formulated to calm and hydrate skin. Ideal for setting makeup and refreshing the skin throughout the day.
Directions: Mist over your face and throughout the day for a refreshing, sweet smelling pick me up.
Ingredients: Organic Rose Hydrosol, Organic Witch Hazel, Organic Hibiscus, Wildhavested Alkanet Root