RAW MAGICK | Organic | Body Butter | Moisturizer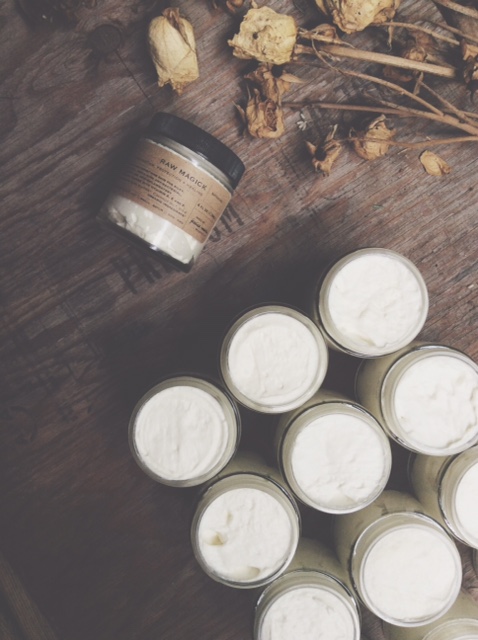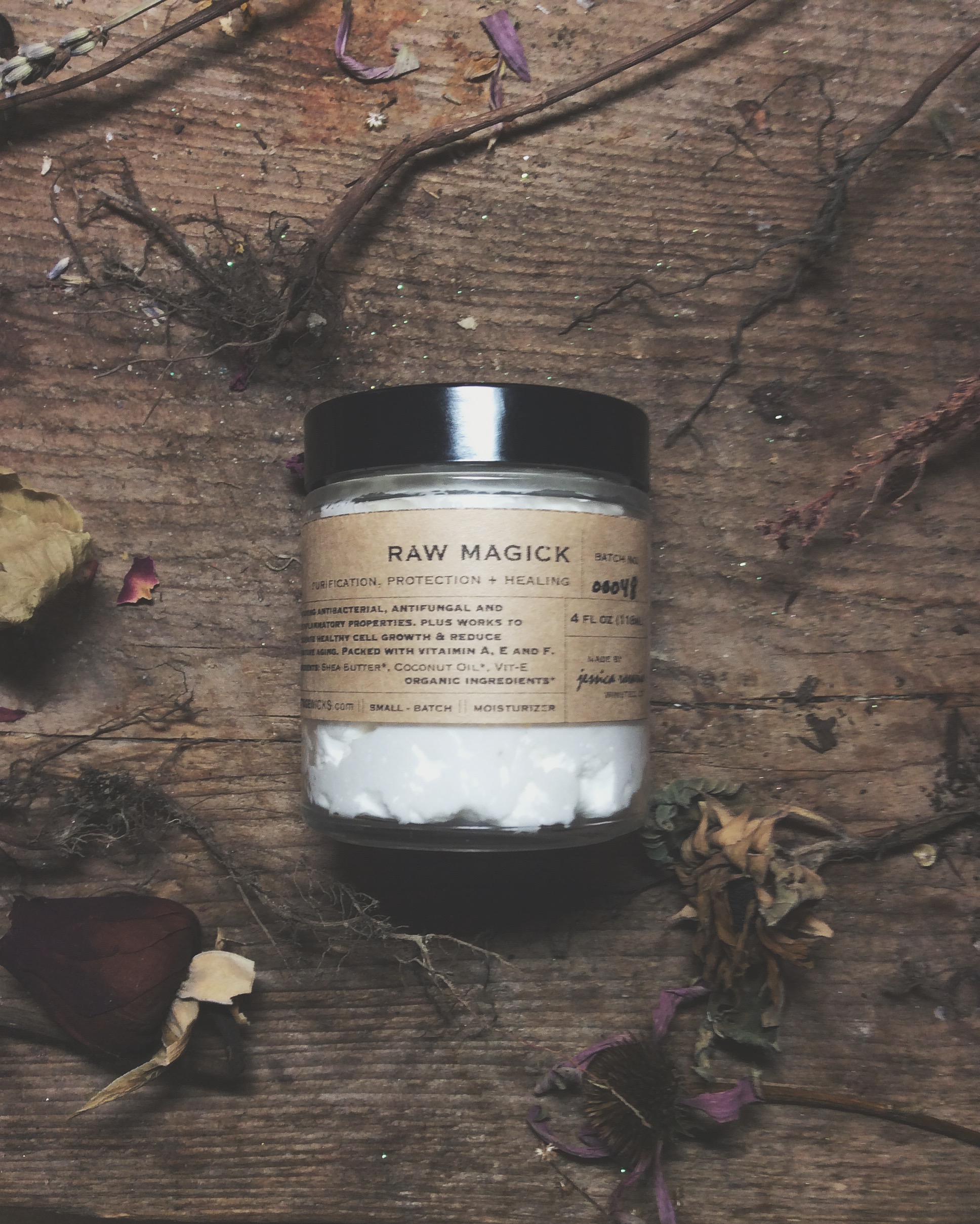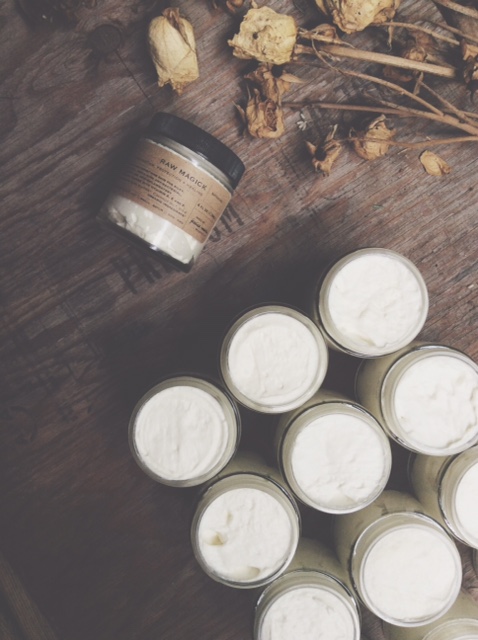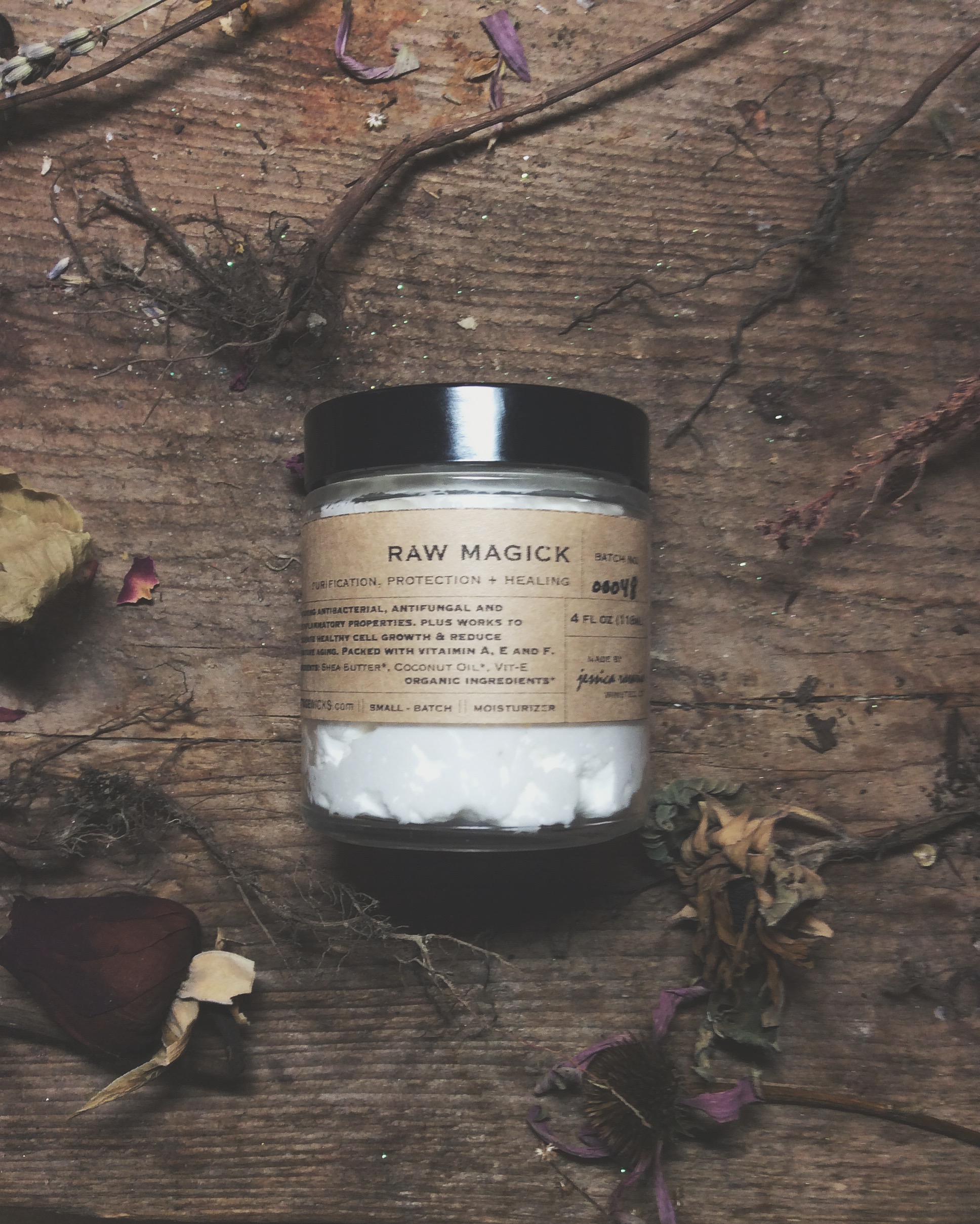 RAW MAGICK | Organic | Body Butter | Moisturizer
Raw Magick is a superb moisturizer, with exceptional healing properties for the skin. Excellent for extreme dry and cracked skin during the winter months. You can also use this moisturizer as a face cream, make up remover, eye cream, the foot of heels, arms and legs. This magickal cream can also help prevent stretch marks during pregnancy.
Shea butter is incredibly healing, nourishing and moisturizing for skin and it's packed with Vitamins A, E & F. Regular use of this natural cream can treat many skin problems, including blemishes, wrinkles, itching, sunburns, small skin wounds, skin allergies, insect bites, frost bite, and other skin conditions.
Coconut oil is a superfood loaded with antibacterial and antifungal properties. It moisturizers while getting rid of dead skin cells.
To use: scoop out a pea size and massage onto skin. Add more as needed. A little goes a long way!
Ingredients: organic Raw Shea butter, organic coconut oil, Vitamin E
Vegan, Non-GMO, Handmade, Natural, Non-toxic
4oz glass jar with gorgeous label