Absinthe "The Green Fairy" Hemp Soap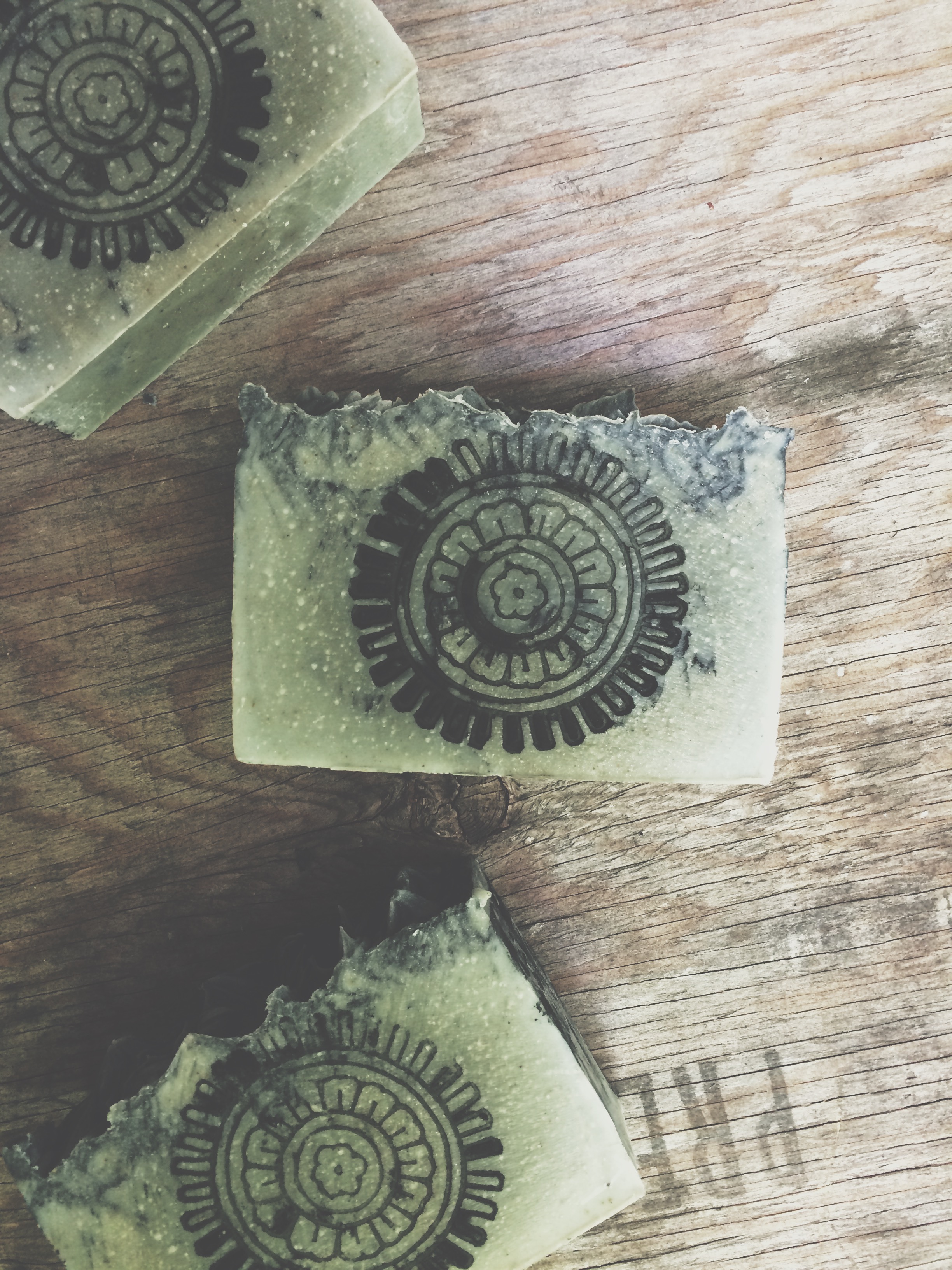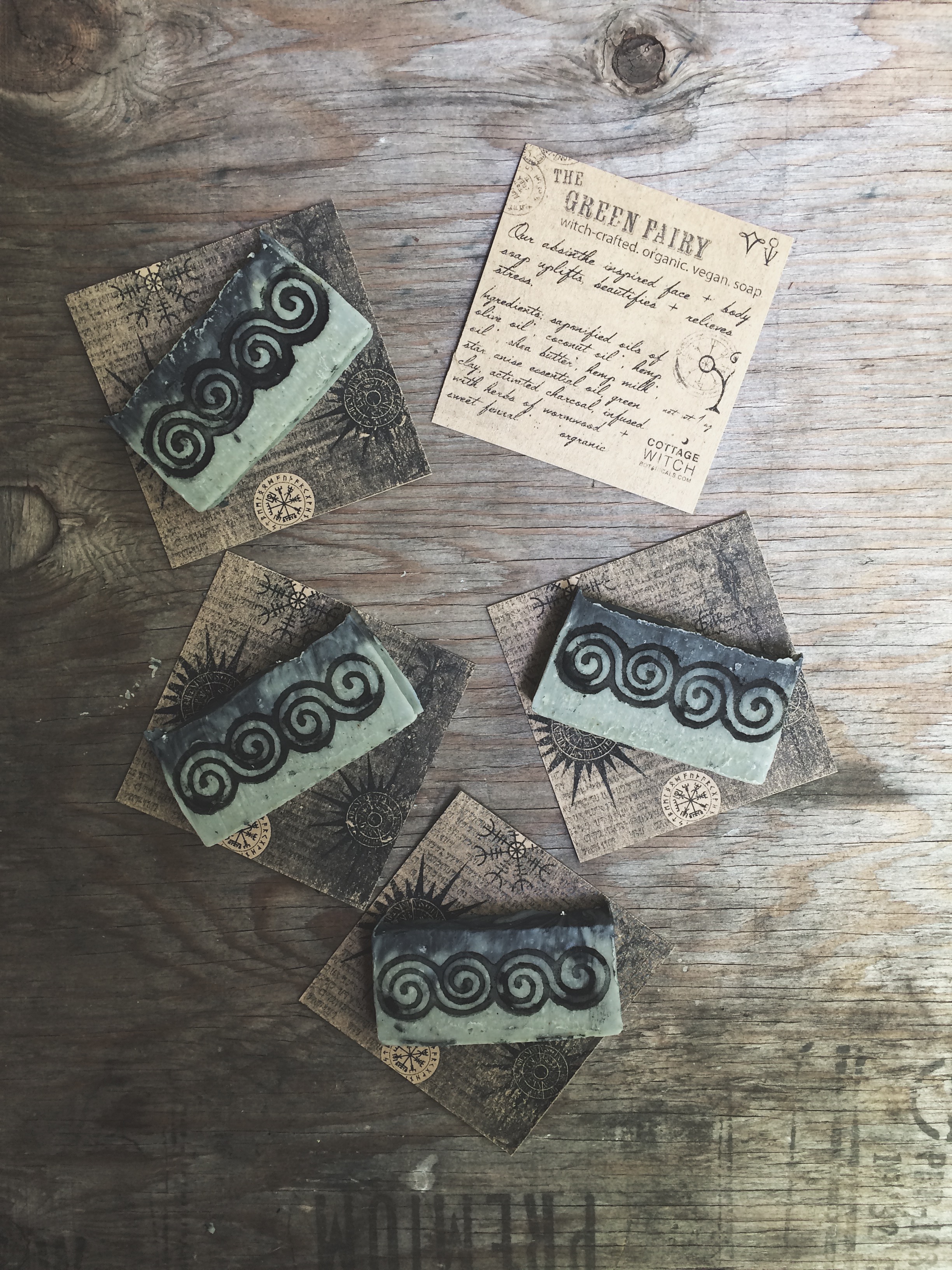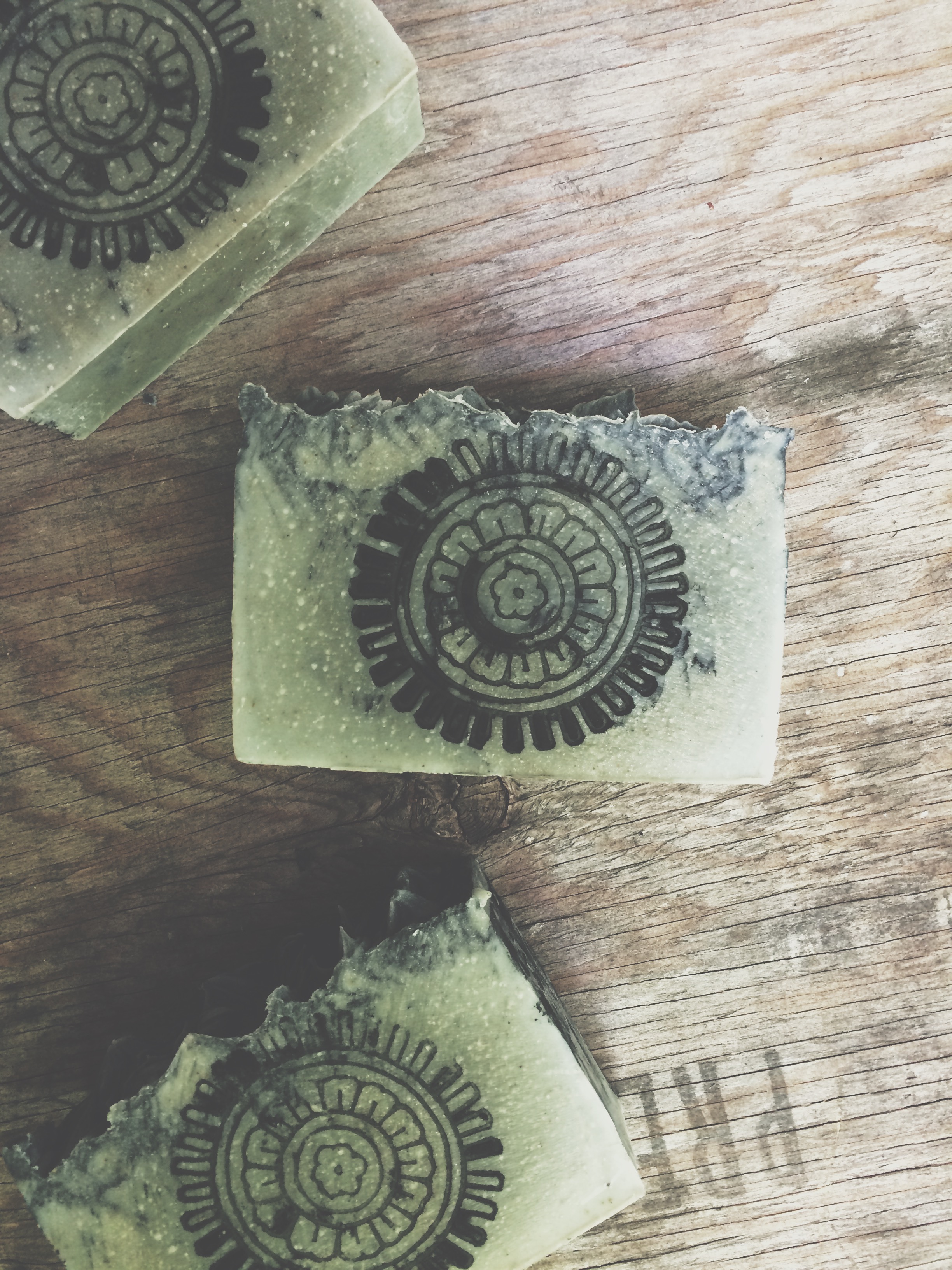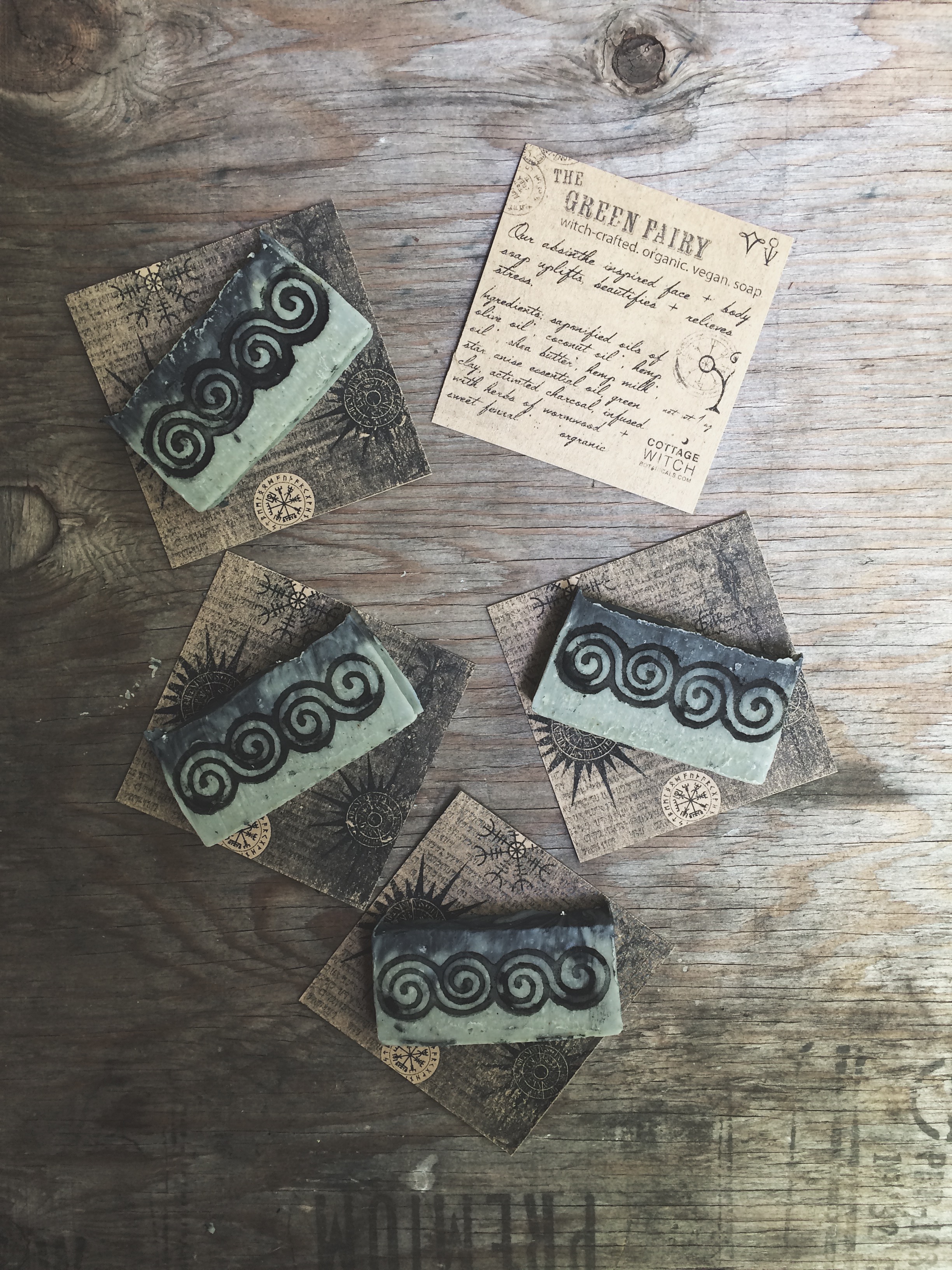 sold out
Absinthe "The Green Fairy" Hemp Soap
The Green Fairy is the English translation of La Fee Verte, the affectionate French nickname given to the enchanting absinthe drink in the nineteenth century. There have been many names associated with the potent green drink; poets and artists were inspired by the "Green Muse"; Aleister Crowley, the British occultist, worshipped the "Green Goddess". But no other nickname stuck as well as the original, and many drinkers of absinthe refer to the green liquor simply as La Fee - the Fairy.
The Green Fairy isn't just another name for absinthe: she is a metaphorical concept of artistic enlightenment and exploration of poetic inspiration, of a freer state of mind, of new ideas, of a changing social order. To the original bohemians of 1890s Paris, the Fairy was a welcomed symbol of transformation. She was the trusted guide en-route to artistic innovativation; she was the symbol of thirst (for life) to Arthur Rimbaud, the first "punk poet": it was the Fairy who guided him -- and his fellow poet and partner Paul Verlaine -- on their quest to escape the conventional reality of their time into the sanctuary of the surreal.
Transformation has always been the fundamental essence of the Green Fairy, As the cool water liberates the power of wormwood oil and the other herbal ingredients from the green concentrate, so will new ideas, concepts and notions be set free in the mind of the drinker --
Continue the tradition of free thinking and transformation with our inspired Absinthe "Green Fairy" witch-crafted soap, infused with anise, hemp and wormwood.
Ingredients: saponified oils of olive oil*, coconut oil*, hemp oil*, Shea butter*, star anise essential oil, hemp milk*, green clay, activated charcoal, infused herbs of wormwood* + sweet fennel*.
*ORGANIC
VEGAN
NON-GMO
CRUITY- FREE
Made with love!