Sea Witch - Herbal Soap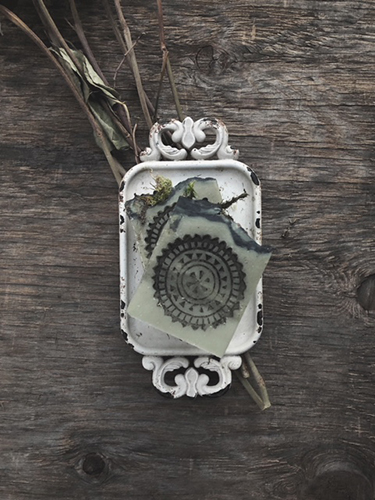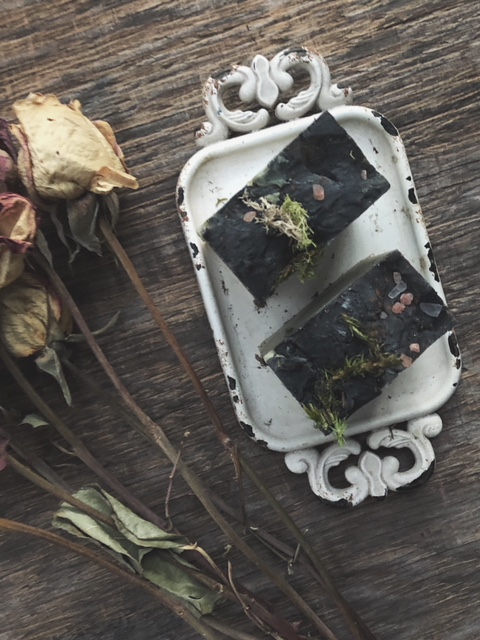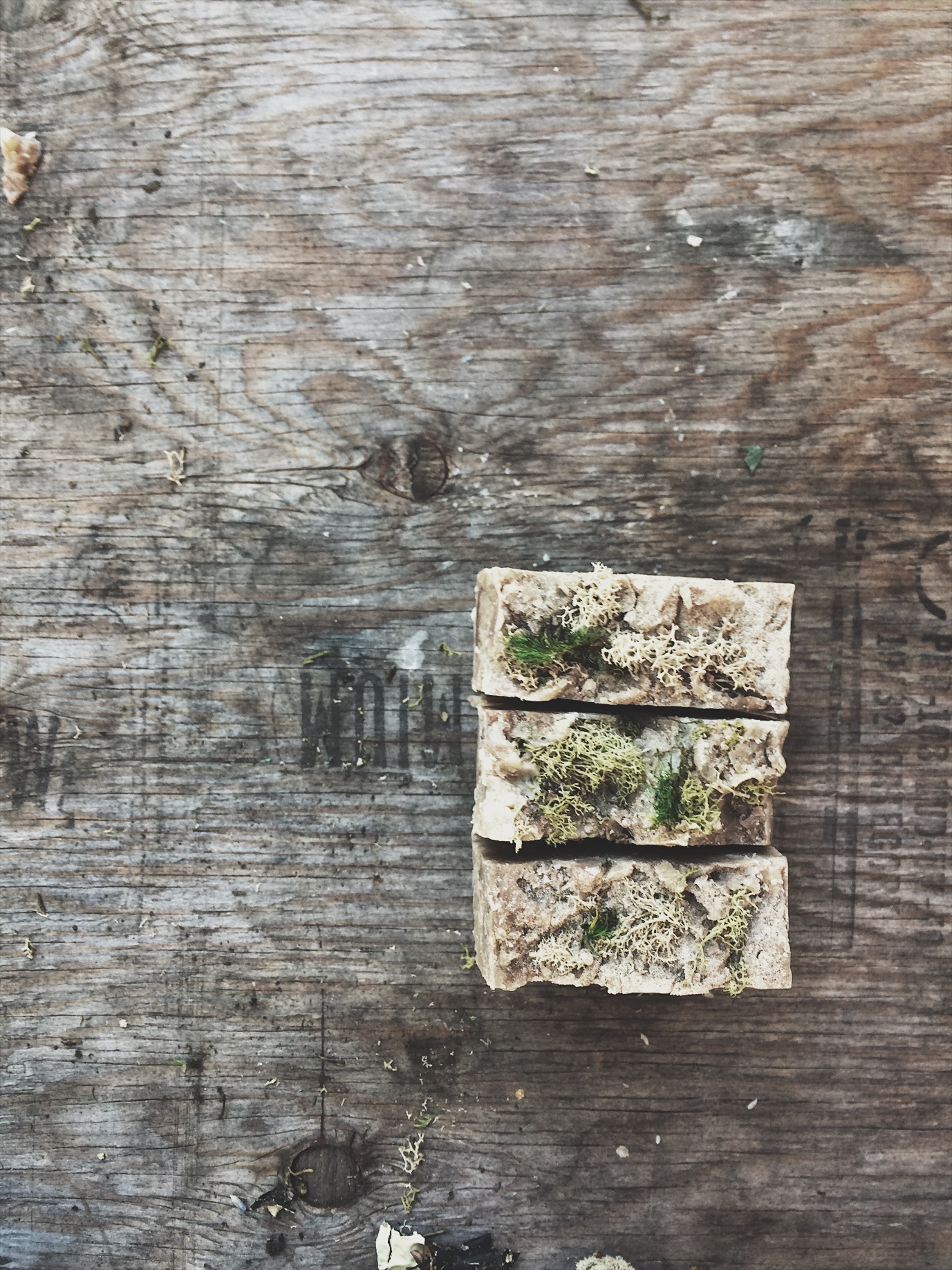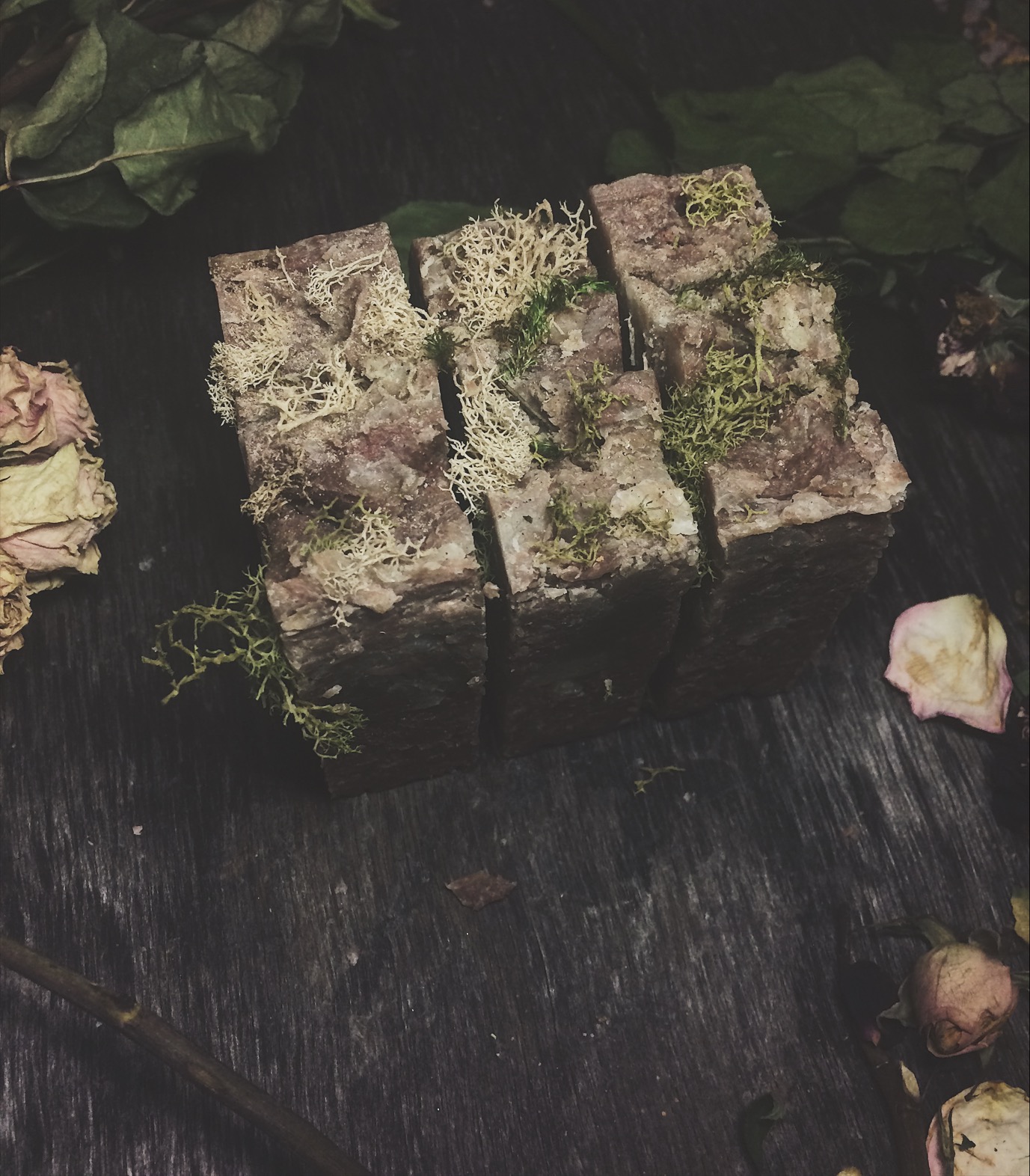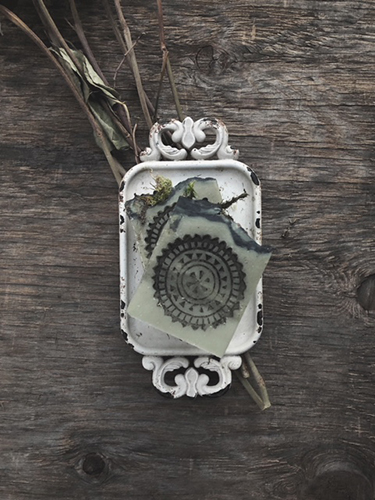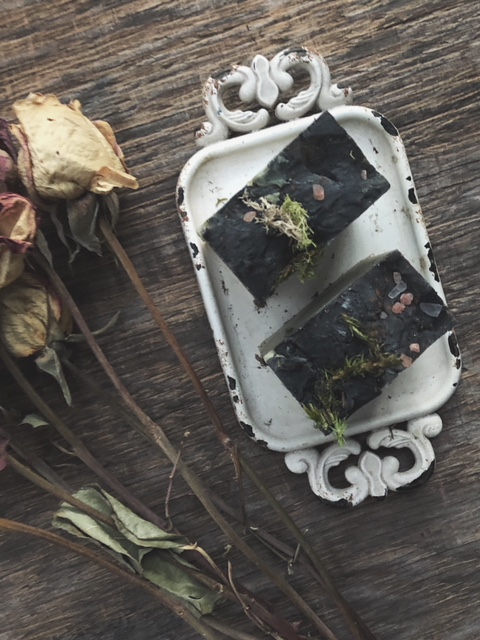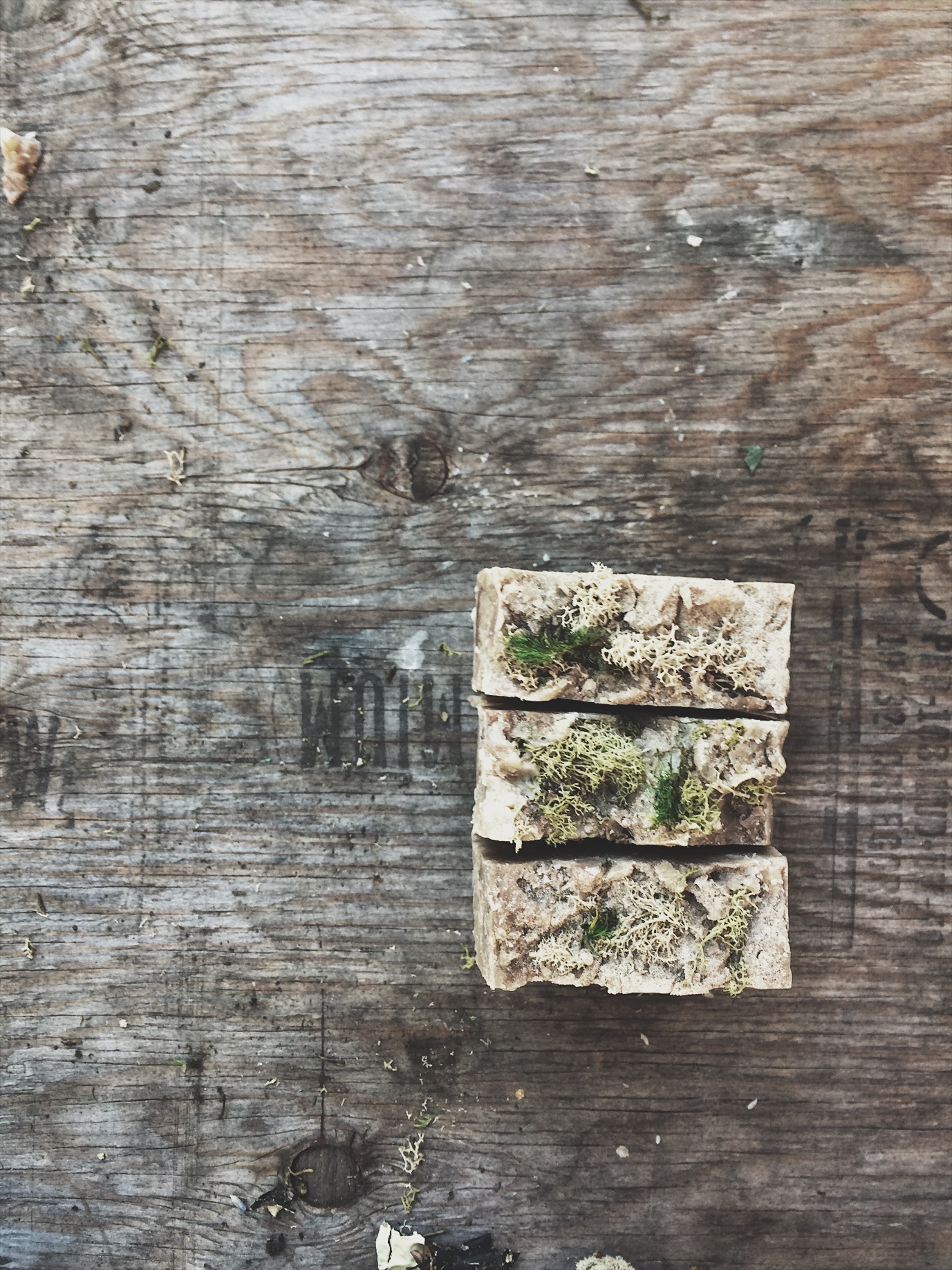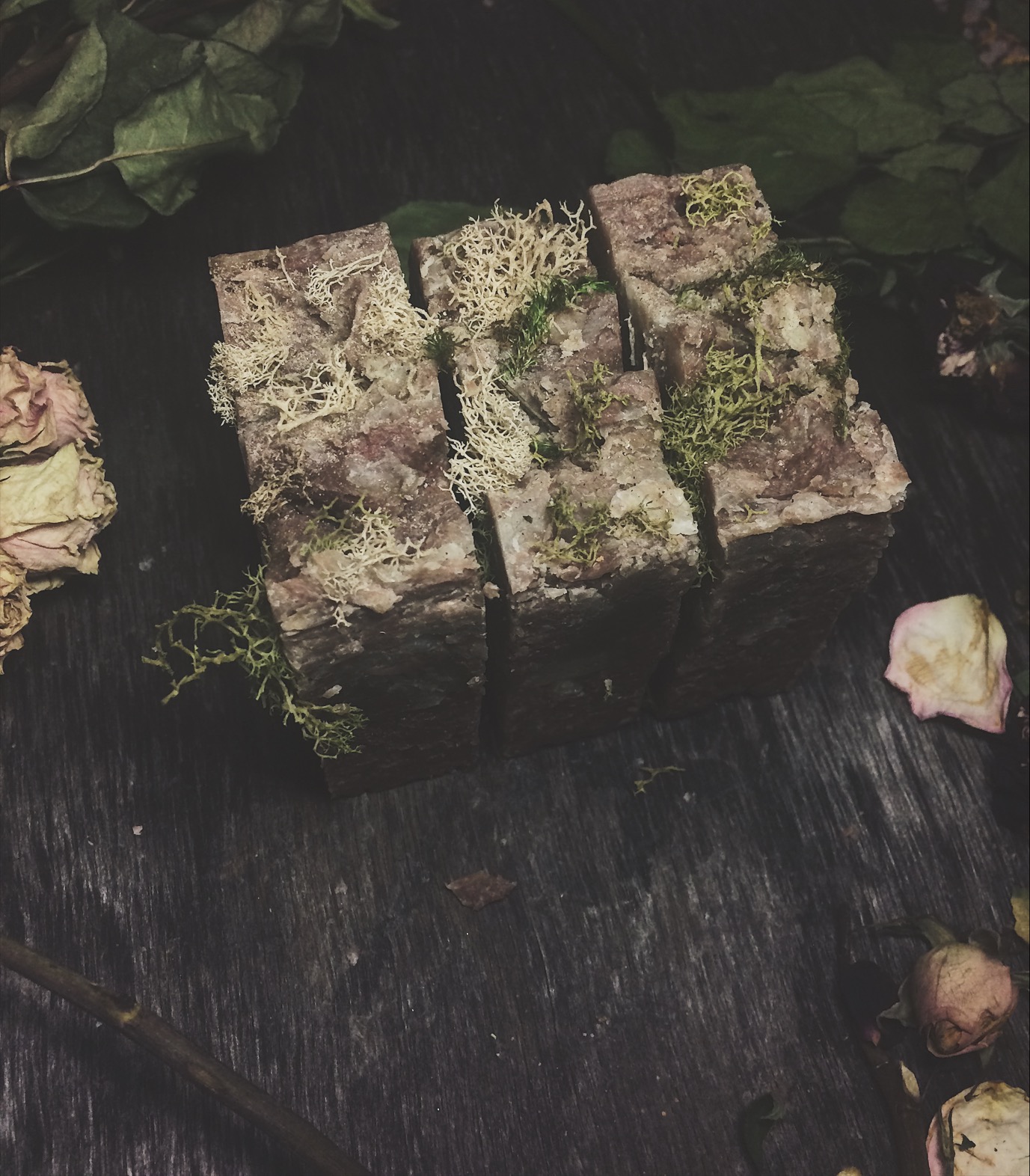 sold out
Sea Witch - Herbal Soap
Sea Witch is made to beautify and soften face and body. Sea Witch is a made with luxurious kokum butter. The kokum tree is native to India and the butter is extracted directly from the fruit bloomed for its healing properties. This magickal butter is an emollient that's easily absorbed into the skin while promoting healthy skin cells. It has antibacterial, anti-inflammatory, and antioxidant properties making it ideal for dry and damaged skin.
We only use the plant-based, organic and food-grade ingredients in everything we create. Each ingredient is included for a therapeutic reason. All of our oils are cold-pressed or steam distilled. These are the best extraction methods available. We do not test on animals. All products are made in small batches in Connecticut.
Directions: Lather with water between hands, and apply generously to face and body. Wash off. This soap is gentle enough to use every day or even multiple times per day.
K E Y I N G R E D I E N T S
Kokum butter is ultra moisturizing, and leaves your skin feeling soft and silky. kokum is non-pore clogging (non-comodegenic) and naturally nourishes the skin and protects against dryness.
Seaweed is a powerful purifier that draws out impurities and offers superior hydration as well as anti-aging and anti-inflammatory benefits.
Orange Essential Oil has antiseptic and anti-inflammatory properties witch makes it not only good for acne-prone skin but also increases the ability to absorb vitamin C, collagen production, and blood flow, all of which are essential for smooth skin.
Lime Essential Oil is great for lightening dark spots, anti acne, toning and adding a beautiful glow to skin.
Clove Essential Oil has antimicrobial, antifungal, antiseptic, antiviral, aphrodisiac properties. It also helps to rejuvenate and stimulate skin, which can increase blood flow, thus, giving skin a natural glow.
Moss + Lichen: A gental and natural exfoliator.
Ingredients: Saponified oils of organic olive oil, organic coconut oil, organic rice bran, organic apricot oil, kokum butter, essential oils of orange, lime, clove, sea mud, organic seaweed powder, organic cardamon powder, organic cinnamon powder, sea salt, moss, lichen
Approx. 3 oz soap