Wood Nymph - Face + Body Natural Handmade Soap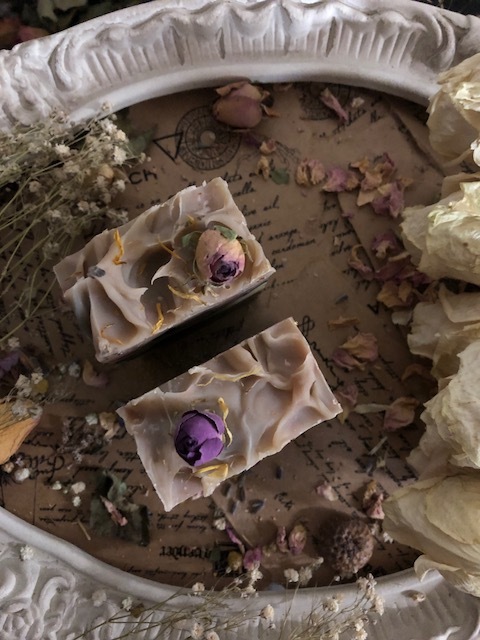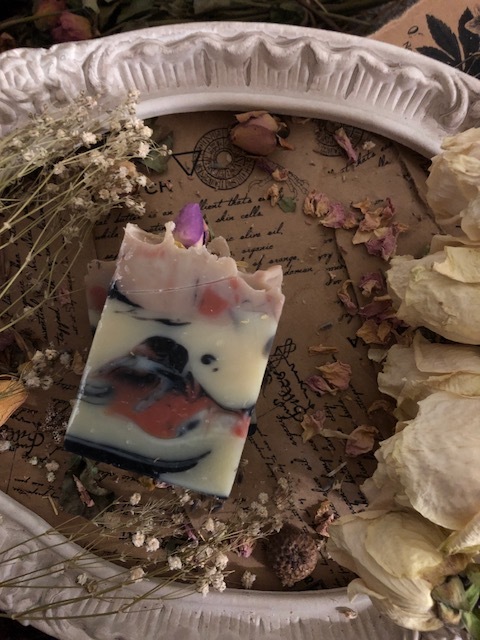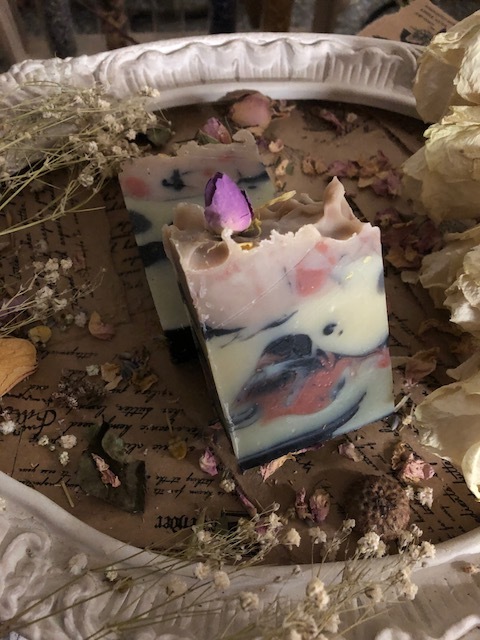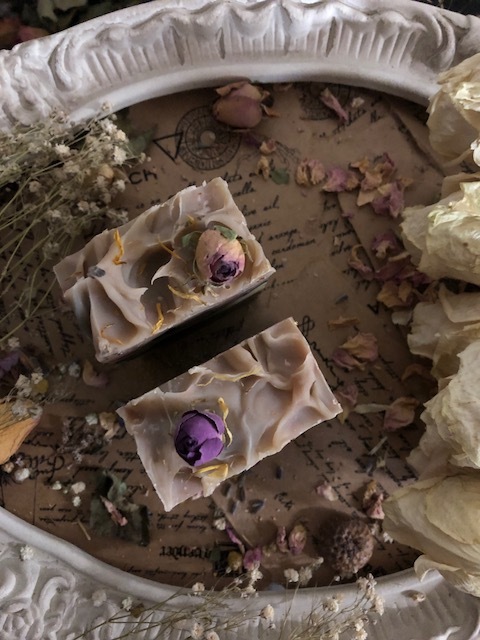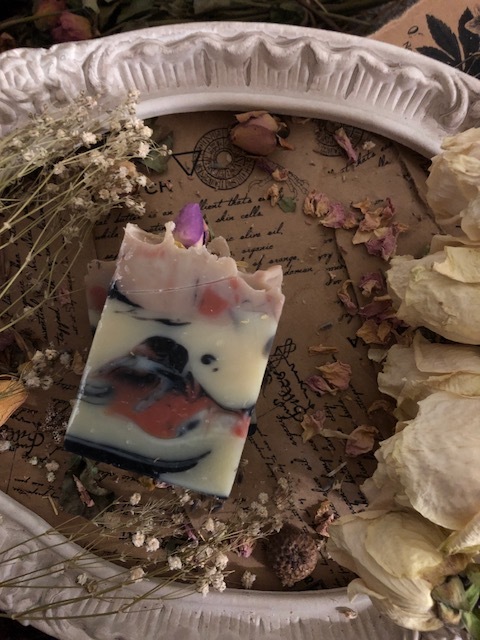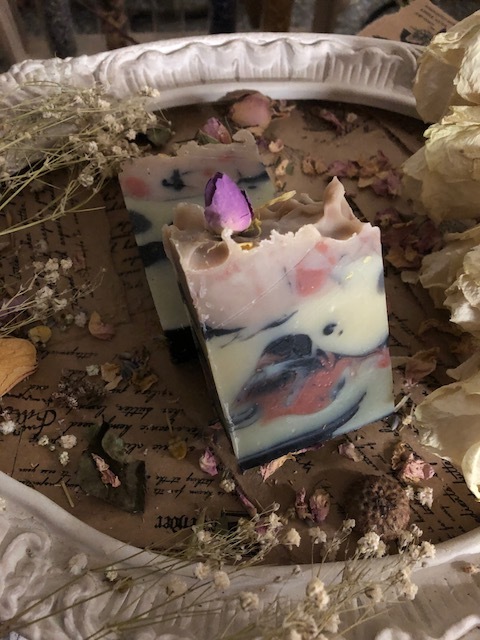 Wood Nymph - Face + Body Natural Handmade Soap
Wood Nymph is made to beautify and soften face and body. A gorgeous complex aroma of lemon + bergamot, with middle notes of Ginger and a base of vetiver. Made with skin loving shea butter and uplifting hemp oil.
We only use plant-based, organic and food-grade ingredients in everything we create. Each ingredient is included for a therapeutic reason. All of our oils are cold-pressed or steam distilled. These are the best extraction methods available. We do not test on animals. All products are made in small batches in Connecticut.
Directions: Lather with water between hands, and apply generously to face and body. Wash off. This soap is gentle enough to use every day or even multiple times per day.
K E Y I N G R E D I E N T S
Lemon Essential Oil: is a good remedy for restoring the luster of dull skin. It is an astringent and detoxifying in nature and rejuvenates sagging or tired-looking skin.
Ginger Essential Oil: contains about 40 antioxidant properties that prevent free radical damage and protect against aging. It also evens skin tone and improves elasticity.
Vetiver Essential Oil: The most exciting benefit of this plant is its ability to reduce the appearance of dark spots, and other marks on the skin, helping to create a more even skin tone. Vetiver also moisturizes, nourishes and hydrates and soothes dry skin.
Ingredients: Saponified oils of organic olive oil, organic coconut oil, organic cocoa butter, organic rice bran oil, organic castor oil, essential oil blend, organic cocoa powder + rose clay topped with a organic herbs of lavender, chamomile, calendula and a rose bud
Approx. 3 oz soap