White Witch NATURAL SOAP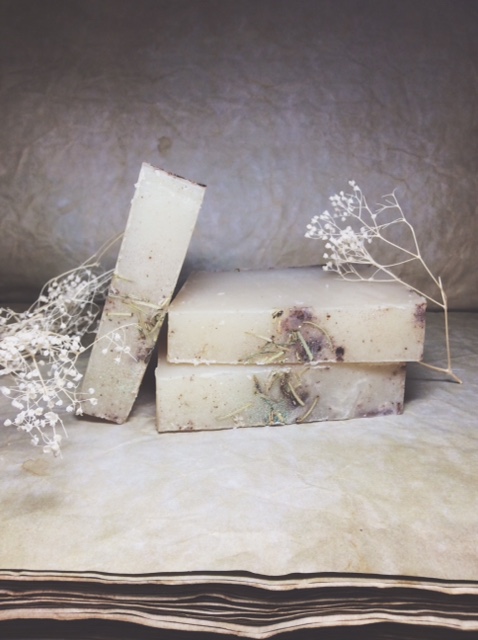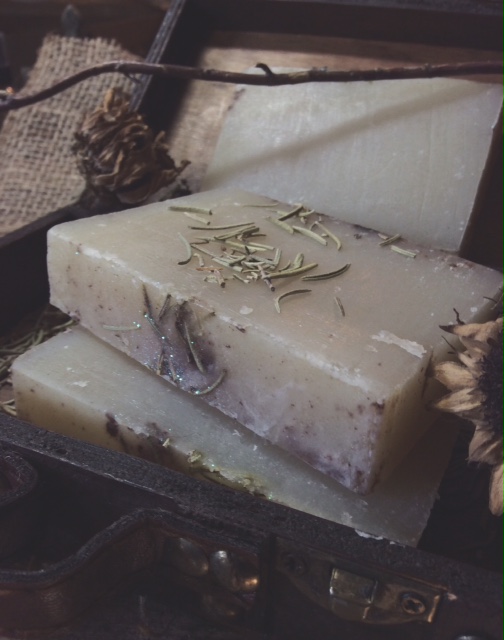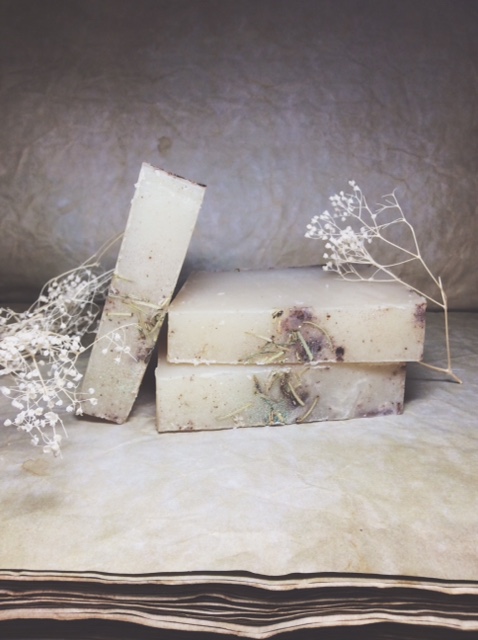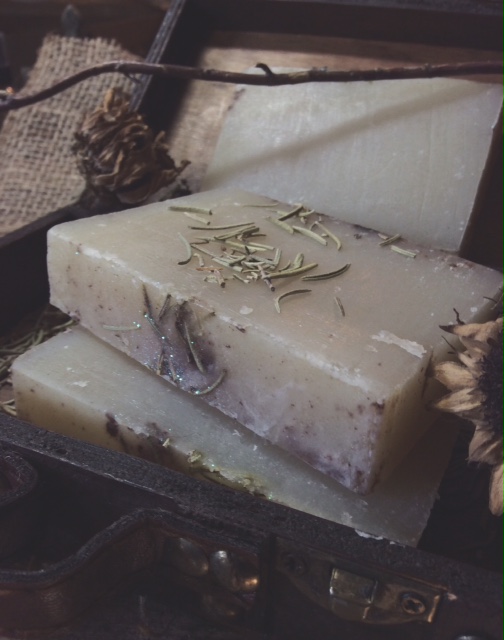 White Witch NATURAL SOAP
White Witch organic + natural handmade soap is a calming blend of citrusy notes that helps decrease anxiety and reduce stress. The bright aroma invites ease, relief and soothes your mind.

White Witch is a balanced uplifting mixture of Bergamot, Blood Orange, Grapefruit, Patchouli, Ylang Ylang and cocoa powder. White mica has been added for a slight shimmer. Rosemary adorn the soap for its healing and cleansing properties.

*pease take caution if you are pregnant or nursing. some essential oils are not safe during pregnancy. research and consult a physician before purchasing.
Ingredients: Saponified oils of Coconut Oil, Sustainable Palm Oil, Safflower Oil, Glycerin, Oat protein, organic Shea butter, organic cocoa powder + topped with rosemary

*handmade soap should be left in a draining soap dish
3oz handmade soap bar