Morning Coffee - 6oz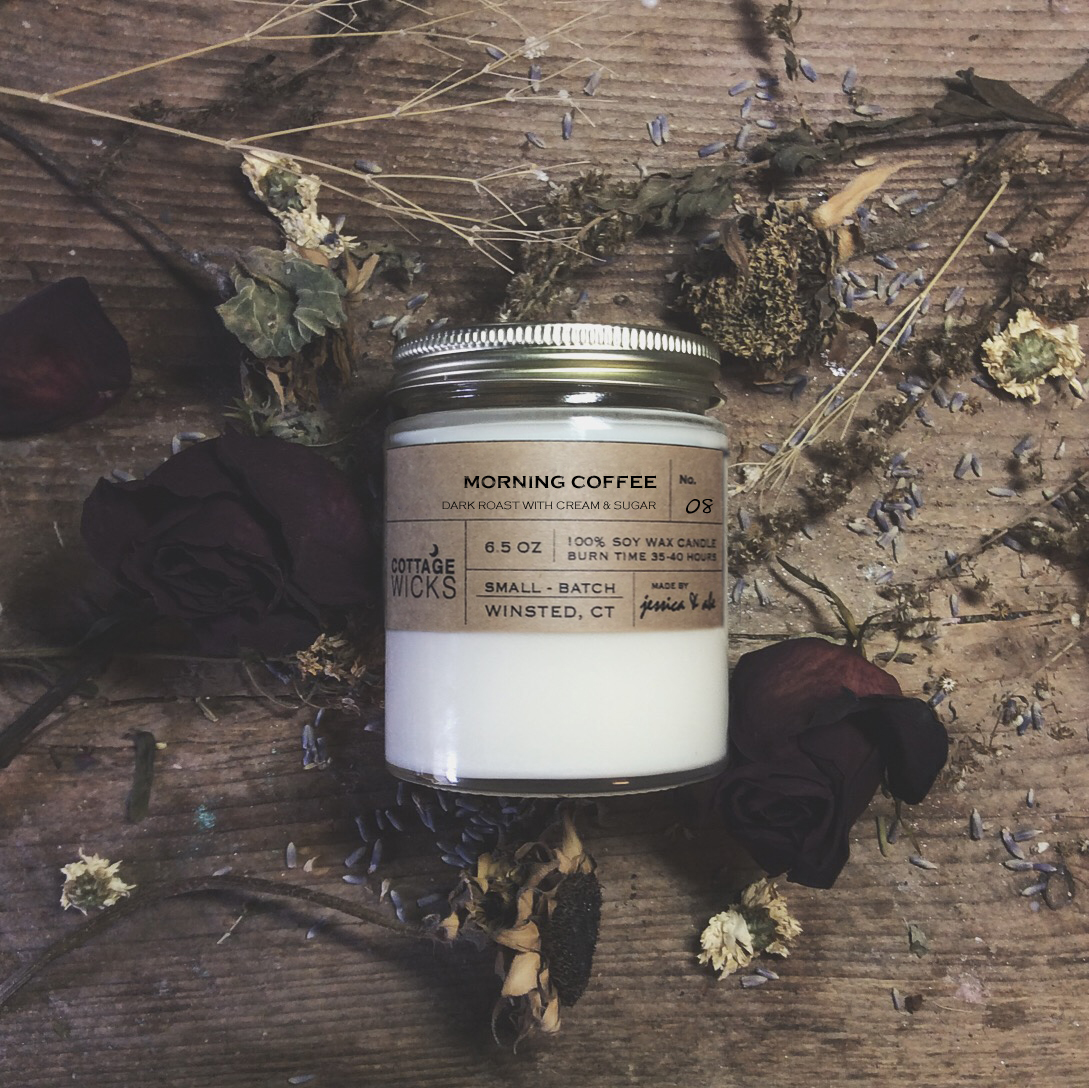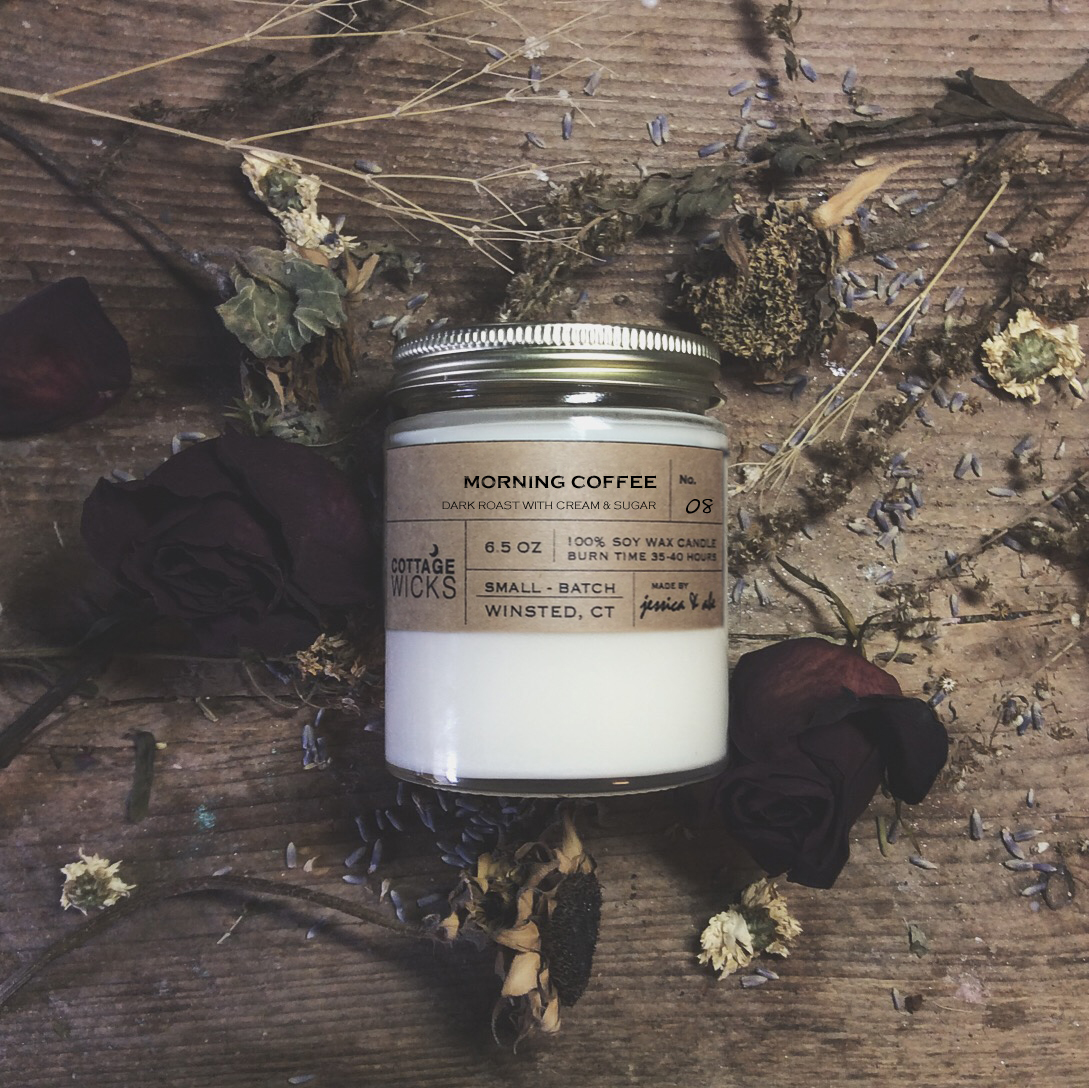 sold out
Morning Coffee - 6oz
There is something so enchanting and lively about a freshly brewed cup of coffee on a cold morning. Even if coffee isn't your drink of choice, magick happens when the steam lifts from the cup and warms the air.
Top notes of Arabica coffee beans combined with cream and sugar.
Our scented candles are 100% soy wax & hand-poured in small batches in our beautiful apothecary jars. We use American-grown soy beans for an eco-friendly, long and clean burn. To offer a unique candle scent we carefully combine premium grade fragrance and essential oils. Our cotton core wicks are primed with vegetable wax.
Lead-free. Vegan. Phthalate-free.
We do not add dyes or chemicals.

Net Wt: 6 oz
Burn Time: 35-40 per candle
Dimensions: 2.5"x3.2"